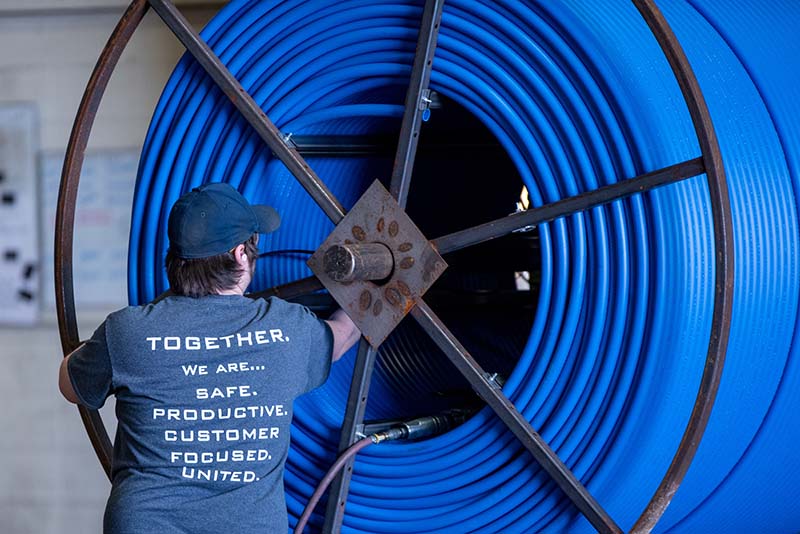 High quality polyethylene pipe manufacturer
Located in Springfield, Missouri, and Albuquerque, New Mexico, we manufacture high and medium density conduit and pressure polyethylene pipe for the energy, telecommunications, renewables and water infrastructure markets. Our products are UL Listed, NSF certified, AWWA compliant, and adhere to ASTM standards for plastic pipe.
The Power and Versatility of HDPE
Our HDPE piping is built for communications, oil & gas, power utilities, energy, and water. There is no limit on the size or quantity of your order. We can customize the pipe's diameter, thickness, color, packaging and more. Our pipes come with the industry's top-quality and safety certifications including NSF and Underwriters Laboratories (UL).
Guide: Building The Lines You Need
View our entire catalog of polyethylene pipe product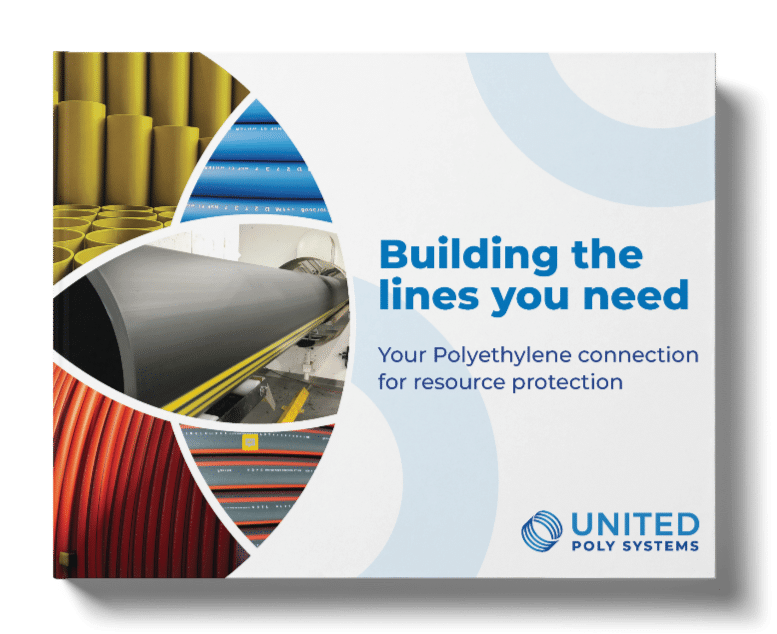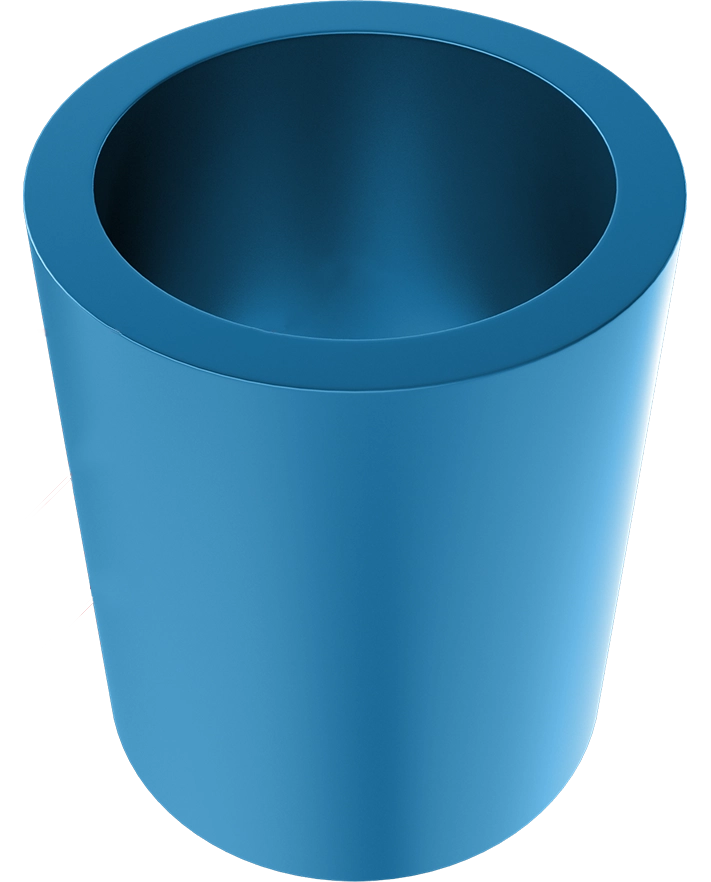 Resin quality inspections:
Cleanliness, carbon black content, melt flow index and density
Dimensional quality testing:
Diameter, wall thickness, eccentricity, percent ovality and out of round
Production and tensile property testing:
Elongation at break, ring tensile burst and quick burst
Quality Custom HDPE Pipe
Quality is our top priority. Throughout the manufacturing process, we test for resin quality, dimensional quality, thickness, ovality, tensile strength and perform burst testing. We manufacture pipe in 12 colors, with custom striping options, and package pipe in reels, sticks and coils.
Partner Pricing Deals
United Poly Systems' wholesale and stocking partners can be eligible for knockout deals. Fill out the form below to apply for partner status and our team will reach out to show you your savings.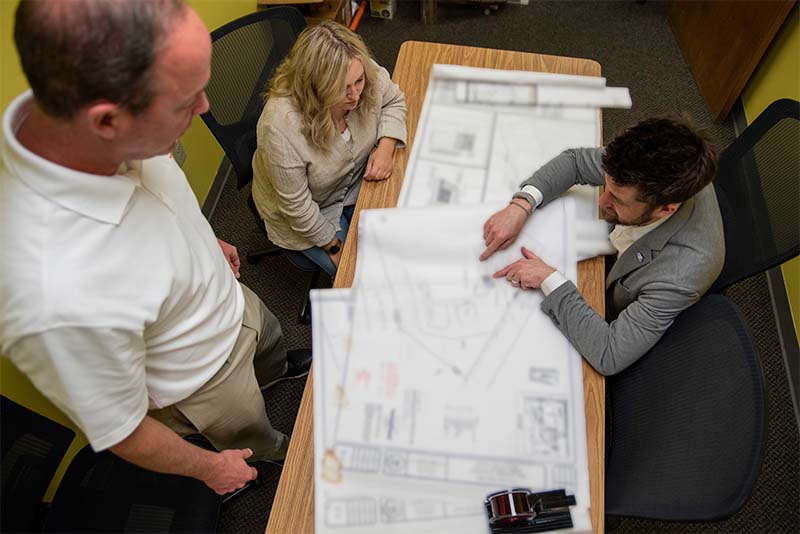 Find Your State Manufacturer Rep
United Poly Systems works with the strongest manufacturer reps in the industry. To find your rep, click on your state below or choose from our list of representatives.
Quote Your Project
Need a price for your project? We just need to know a bit about the job. Fill out the form to request a quote from our piping systems experts.