Custom High Density Polyethylene Pipe
Manufactured here. Faster, better, right from the source.
New! Crystal Line™ HDPE Pipe
For potable water, reclaimed water and sewer.
Available in CTS sizes 3/4 inch to 2 inch, and IPS sizes above 2 inch.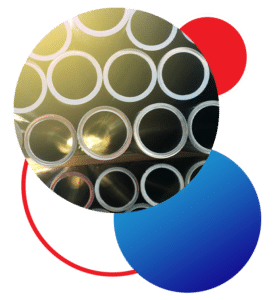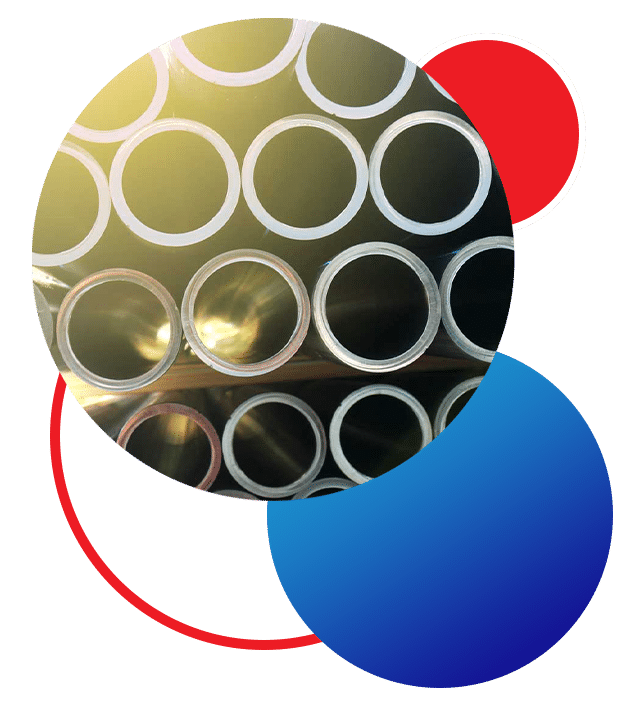 The Power and Versatility of HDPE
Our HDPE piping is built for communications, oil & gas, power utility, municipal, and water. There is no limit on the size or quantity of your order. We can customize the pipe's diameter, thickness, color, and other options too for the project you're working on. Our pipes come with the industry's top-quality and safety certifications including NSF and Underwriters Laboratories (UL).
One PVC Pipe Burst May Cost You
HDPE (Poly) Piping doesn't burst.
"What separates United Poly from the other pipe manufacturers that we deal with is their communication, timely production, and logistics in getting the pipe to my job sites on schedule."
"We have a very good, strong relationship with United Poly. I want to see them succeed. I like to do business with people who are my friends."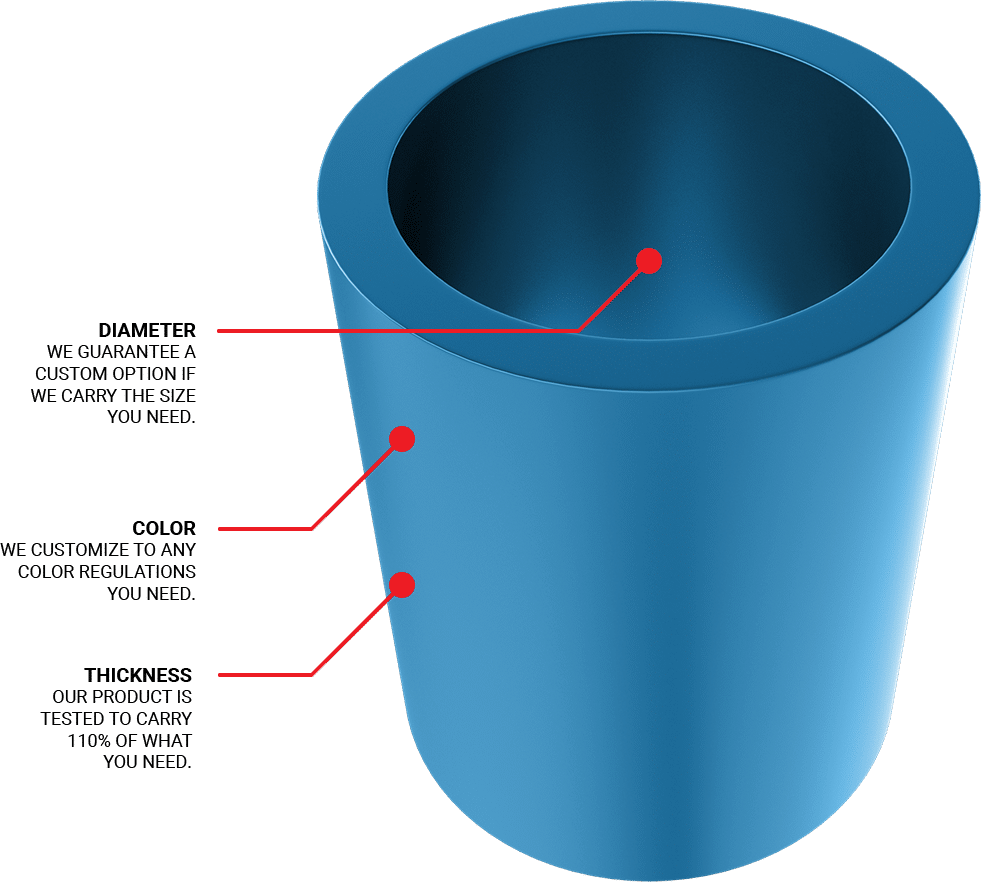 Every United Poly HDPE Pipe can be manufactured with a specific diameter, the thickness of walls, and color. Other customizations include: smooth or ribbed interior, with or without a pull tape pre-installed and pre-lubricated.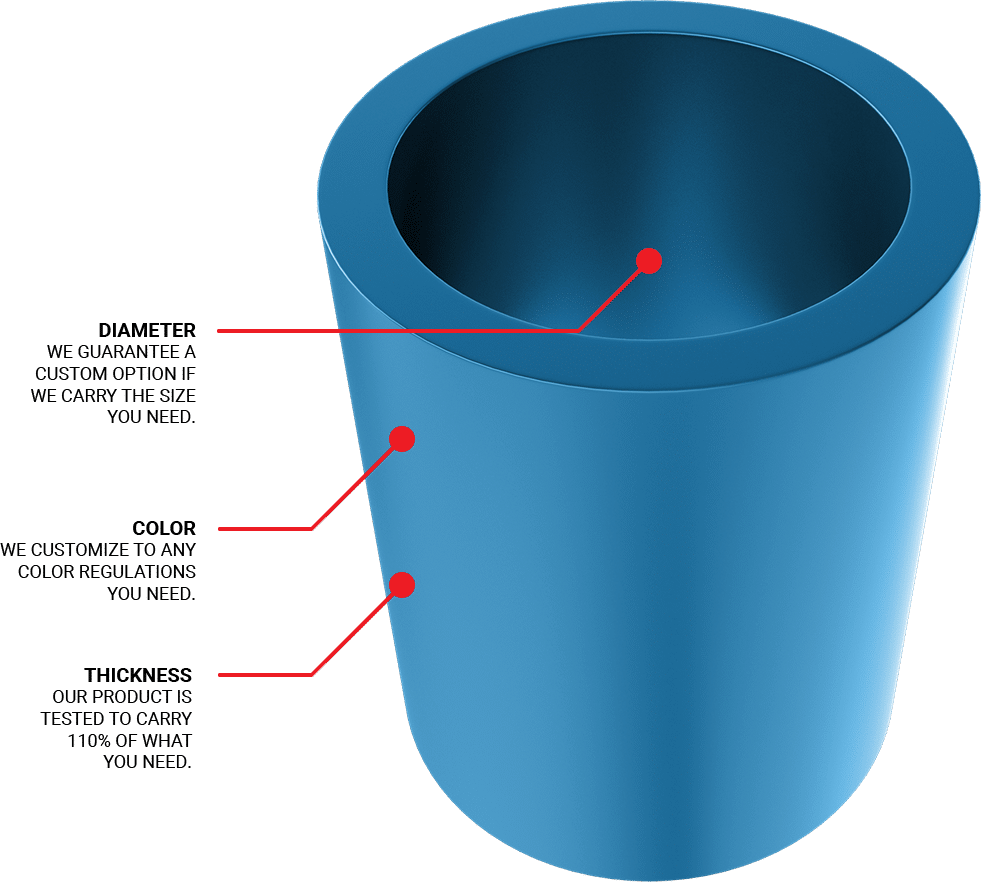 Our best pricing is kept underground
United Poly Systems' wholesale and stocking partners can be eligible for knockout deals. Click below to apply for Partner Status and our team will reach out to show you your savings.
United Poly Systems works with the strongest reps in the industry. To find your rep, click on your state below to get their contact info. If you'd like to connect with our corporate offices, please go to Contact.
Need a price on your project? We just need to know a bit about the job. Fill out the form below and one of our Piping Systems Experts will get back to you with a quote as fast as humanly possible.