No events are currently scheduled. Check back later.
October 10 - 12, 2022
Kansas City, MO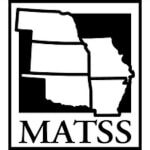 Quote Your Project
Need a price for your project? We just need to know a bit about the job. Fill out the form to request a quote from our piping systems experts.
Minimum order length is based on pipe diameter.  Please consult our Minimum Order Quantities guide before requesting a quote.