Potable Water
Use our Crystal-Line CTS Pipe

Made of PE4710 HDPE pressure material
Adheres to ASTM D2737 (CTS),

ASTM D3035 / AWWA C901 (IPS less than 4-in. diameter) and
ASTM F714 / AWWA C906 (IPS greater than 4-in. diameter)

NSF certified
Fire Protection
Use our FM Approved Products


SDR 7, 9 and 11 in 2 to 26-in. diameter
PE4710 HDPE
FM approved
Water Infastructure Market Guide
Mining
Use our Base-Line HDPE pipe
Made of PE4710 HDPE pressure material
Adheres to ASTM D3035 (IPS less than 4-in. diameter) and ASTM F714 (IPS greater than 4-in. diameter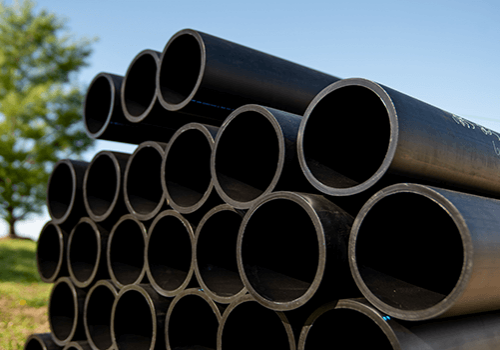 Oil and Gas Gathering
Use our F2619 oil and gas gathering pipe or PA-12
F2619

Made of PE 4710 pressure HDPE material
Adheres to ASTM F2619 and API 15LE

PA-12

Made of VESTAMID® NRG 2101 nylon material
Adheres to ASTM D3524 and ASTM F3524M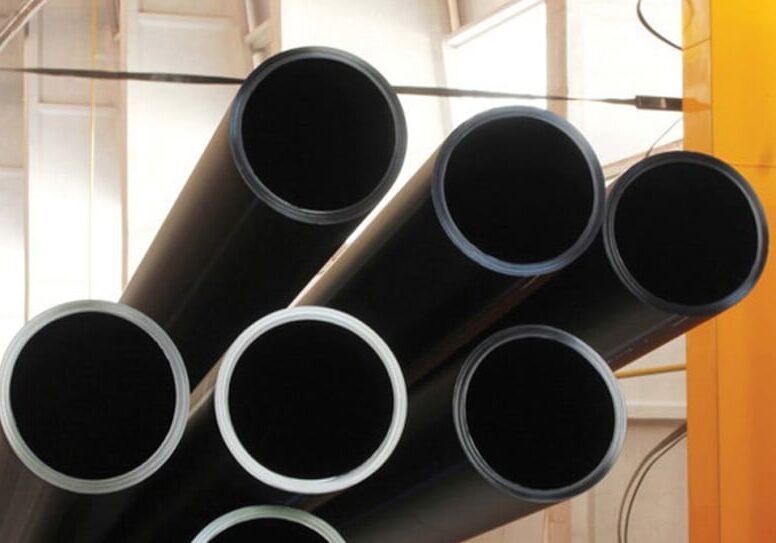 Oil and gas gathering pipe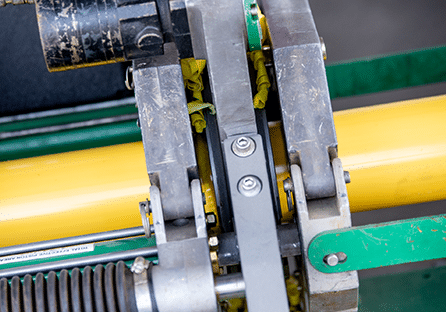 PA-12 for regulated gas transmission
Fiber Optic Casing
Use our Comm-Line conduit or MicroPath microduct

Comm-Line

Made of conduit material
Adheres to ASTM F2160
UL listed available

MicroPath

Made of conduit material
Certified ISO 9001, ISO 14001 and TL9000 and found to be compliant with Telcordia GR-3155-CORE
UL listed available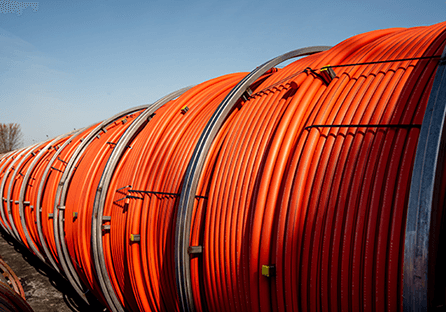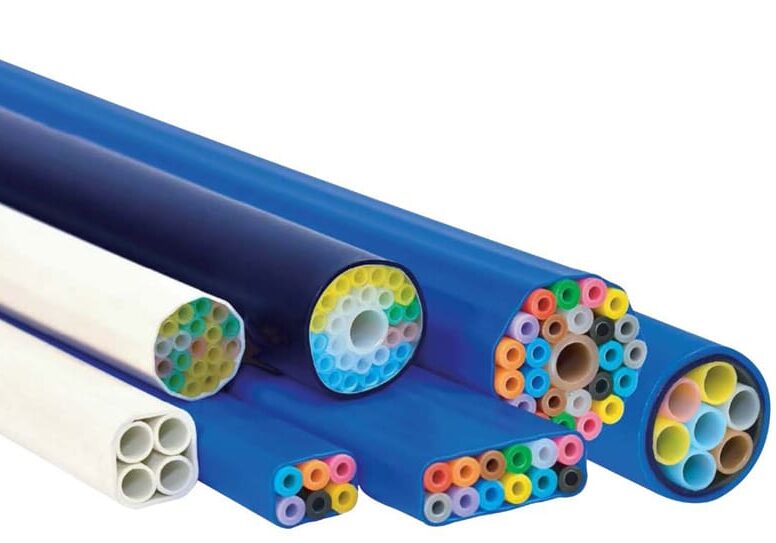 Adheres to ASTM F2160 / UL651A / NEMA TC7
UL listed available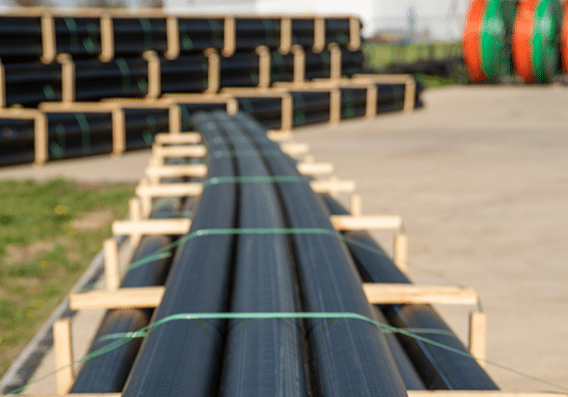 Do You Need Design Guidance?
Let us know more about your project and we'll connect you with someone who can help.
Quote Your Project
Need a price for your project? We just need to know a bit about the job. Fill out the form to request a quote from our piping systems experts.
Minimum order length is based on pipe diameter.  Please consult our Minimum Order Quantities guide before requesting a quote.