HDPE pipe is a flexible and versatile option for power and communications conduit. Conduit is used as a raceway to protect underground electrical, fiber optic and broadband cables from corrosive soil, wildfires, earthquakes, hurricanes, floods and tornadoes. We can customize conduit diameter, thickness, color, and other options to suit each project and can manufacture custom lengths to maximize footage and reduce connections. HDPE conduit can be installed via directional drilling, trenching, micro-trenching and plowing to suit each project's needs.
Products in the Conduit suite include Comm-Line™ for telecommunications, Hard-Line™ for high-pressure, high-corrosive and heavy wall applications, MicroPath™ for microduct and microcabling, Power-Line™ for electrical and high-voltage lines, Pro-Line™ for PVC pipe replacement, and Sleeve-It!™ for gas line protection.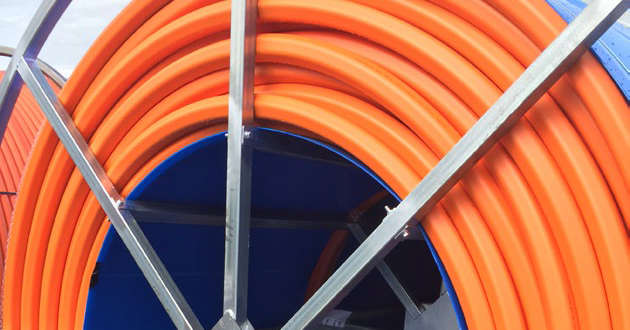 The Numerous Environmental Benefits of Microduct
Today's world relies on digital solutions and reliable, gigabit-speed internet connections. The conduit systems that can support and protect delicate fiber cables are in high demand. Microduct, which has been used for decades in Europe and Asia, is quickly becoming the preferred choice for housing telecommunications and energy cables in the U.S. It is an integral part of maintaining a secure, fast, and reliable network in hospitals, businesses, and federal buildings. Further, upgrading to microduct can help schools promote and use remote learning.
Continue Reading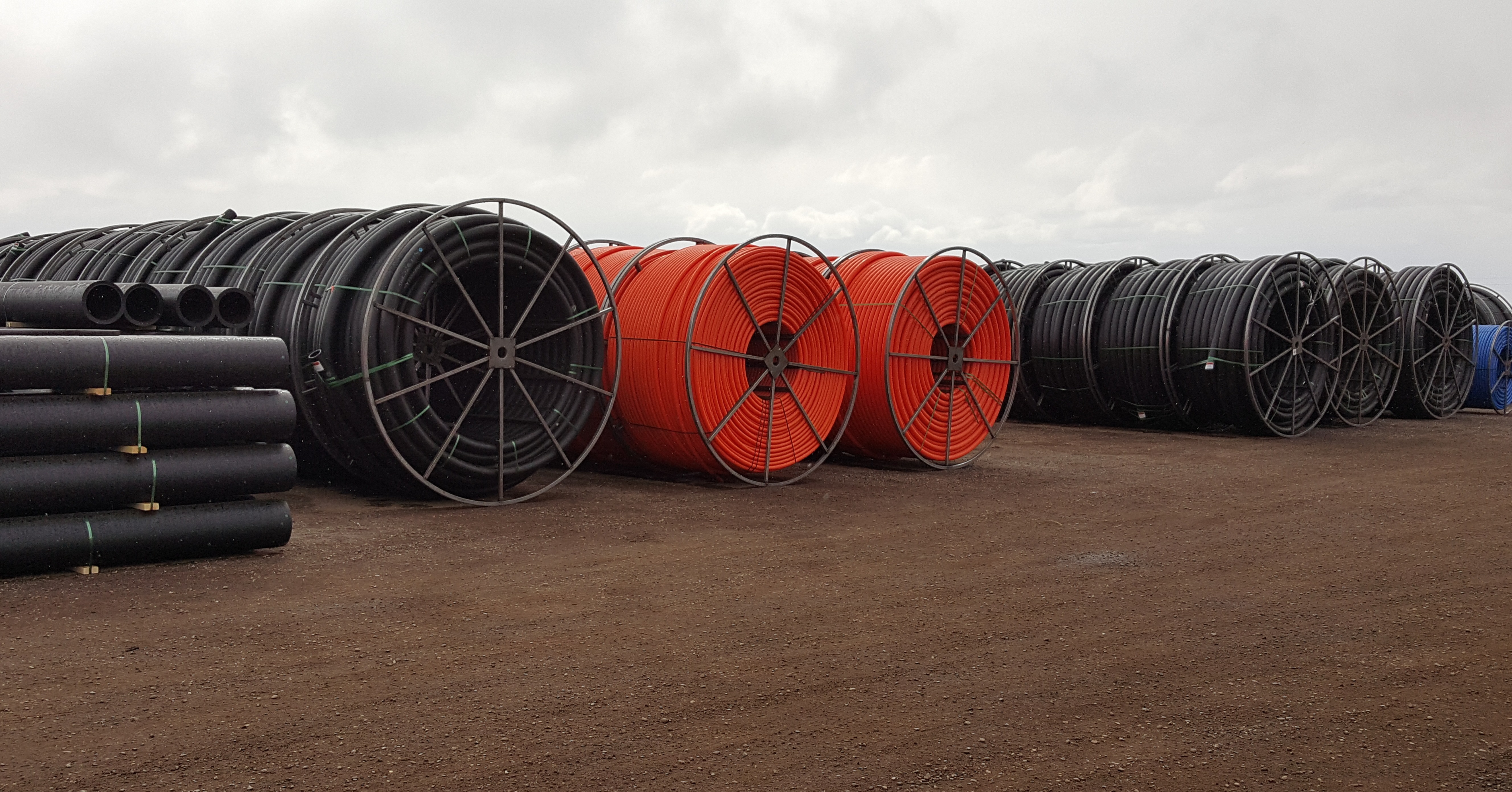 Industry certifications allow HDPE pipe manufacturers to compete in new markets
To enter new markets such as gas distribution and water distribution, high-density polyethylene (HDPE) pipe manufacturers must thoroughly understand these markets and be ready to adapt to meet industry certification. Tolerances are tighter, material specification more exact, and facility and material certification more important for manufacturing pipe for these markets. FM approval and UL listing are critical certifications for HDPE pipe applications.
Continue Reading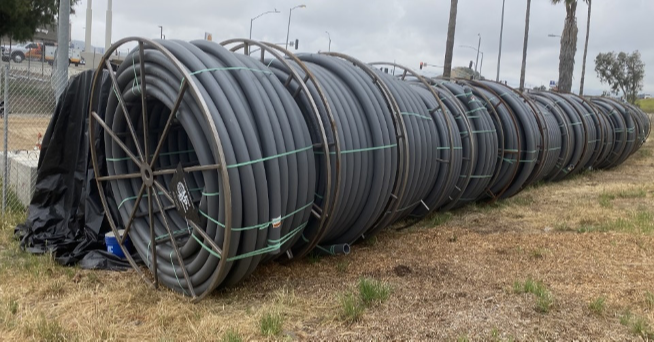 United Poly supplies UL conduit for West Coast highway infrastructure project
The busy highways and interchanges of Southern California present a unique set of challenges for laying communications and electrical line. A utility district contracted the installation of several thousand feet of conduit to protect the cable along Interstate 215 and State Highways 259 and 210 in and around the city of San Bernardino. The goal of the project is to upgrade infrastructure, enhance safety and improve traffic flow.
Continue Reading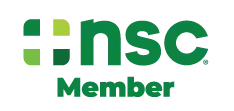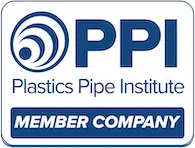 Quote Your Project
Need a price for your project? We just need to know a bit about the job. Fill out the form to request a quote from our piping systems experts.
Minimum order length is based on pipe diameter.  Please consult our Minimum Order Quantities guide before requesting a quote.