What is
Cable-in-Conduit?
Cable-in-Conduit (CIC) is HDPE conduit tailored to your project specs with preinstalled cables of your choice. This integrated system streamlines power and communications projects, boosting efficiency and ensuring maximum cable protection.

Why is Cable-in-Conduit Essential?
Power utility contractors know that cable safety is a top priority. As the demand for electrical energy surges, CIC protects cable while helping to reduce installation time.
Key Benefits of Cable-in-Conduit:
CIC safeguards your cables, helping to minimize maintenance.
Specifically designed to meet the construction needs of power utility projects.
Customizable preinstalled cables for varied applications.You select the cable; we install it in our HDPE conduit.
CIC fits all construction methods, from trenching to HDD drilling, meeting power utility construction needs.
Atkore HDPE Cable-in-Conduit Technical Highlights
Conduit Markings:

Permanent and customizable markings on each HDPE conduit.

Specifications:

Manufactured to meet or exceed top standards like ASTM F-2160, ASTM D-3350, and more.

UV Protection:

Choose between standard and advanced UV protection packages.

Color Varieties:

Options from shades like orange, black, to grey, and more.

Applications:

Ideally suited for power and communications projects, with compatibility across varied installation techniques.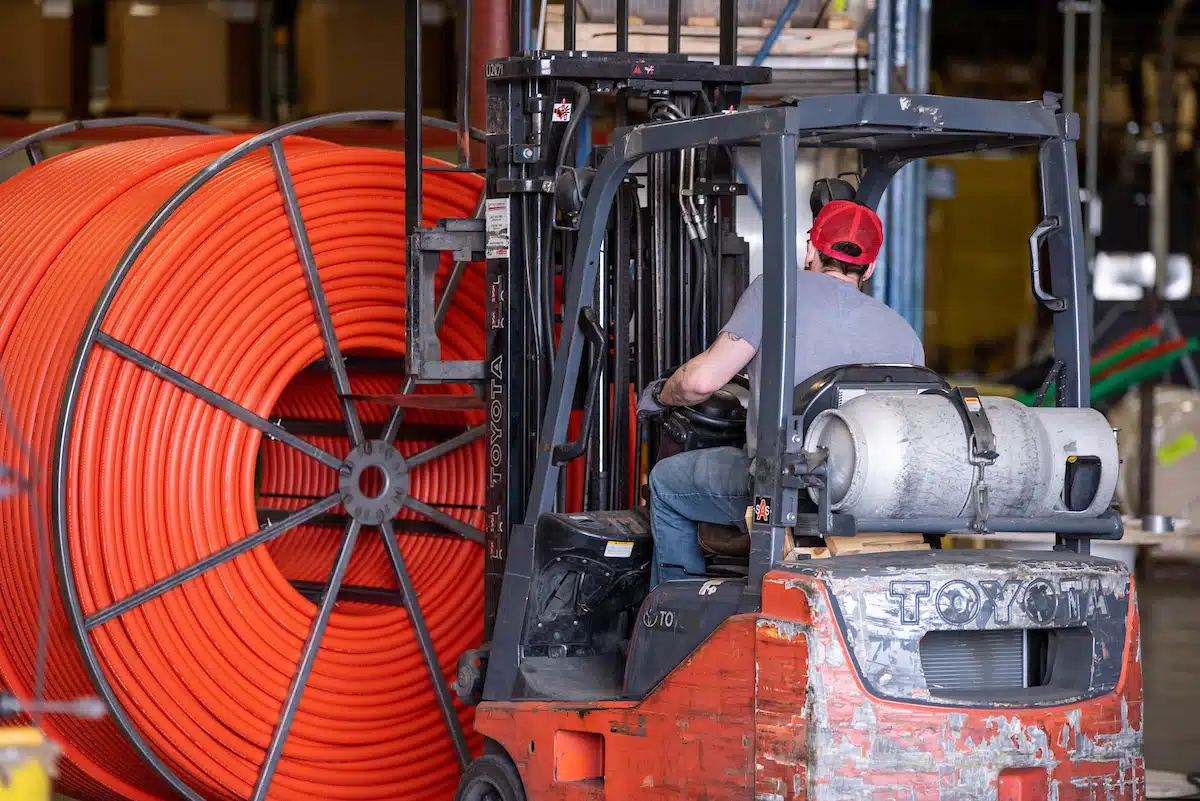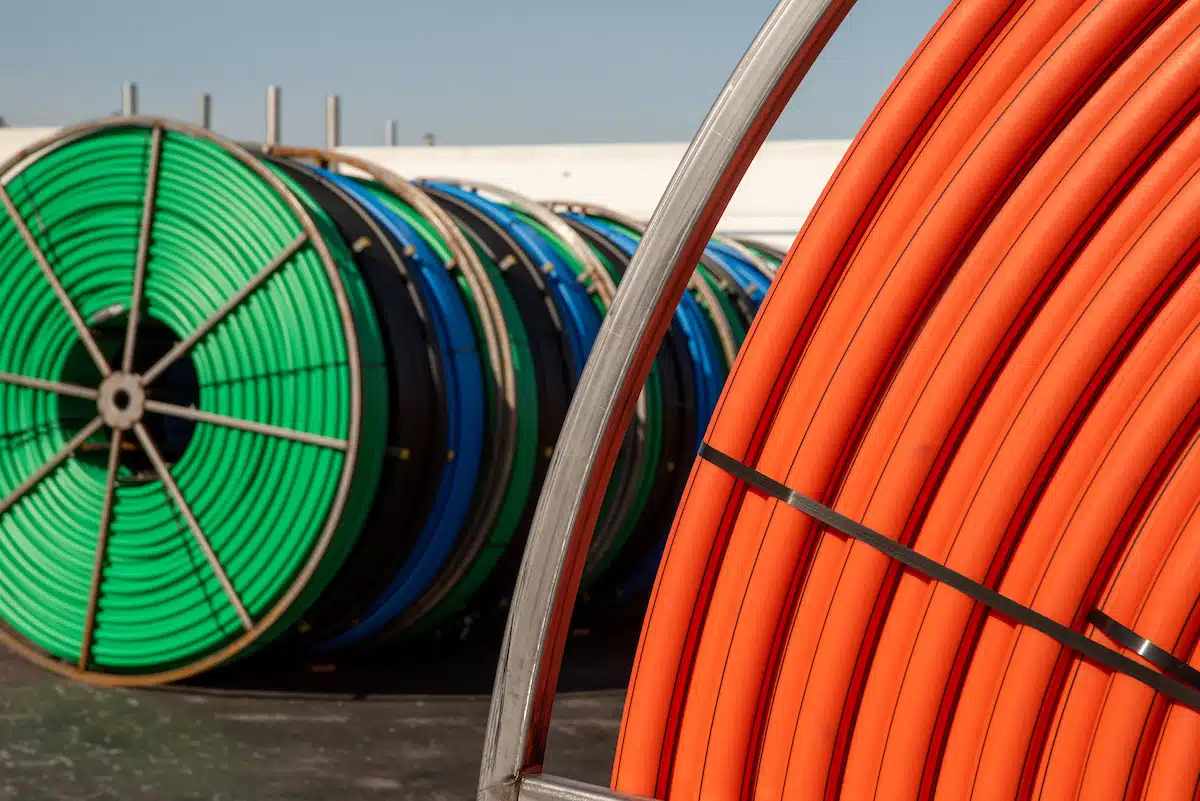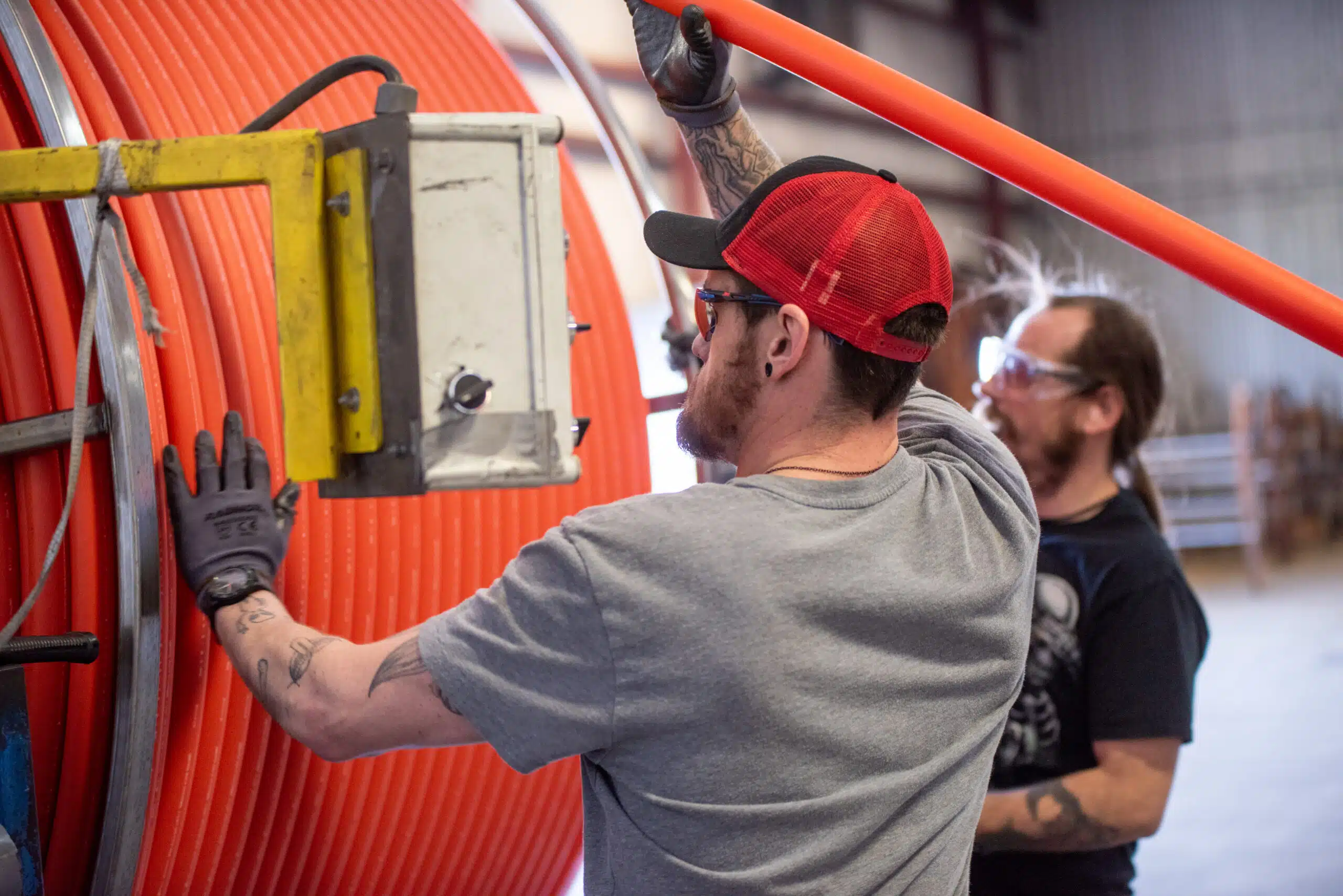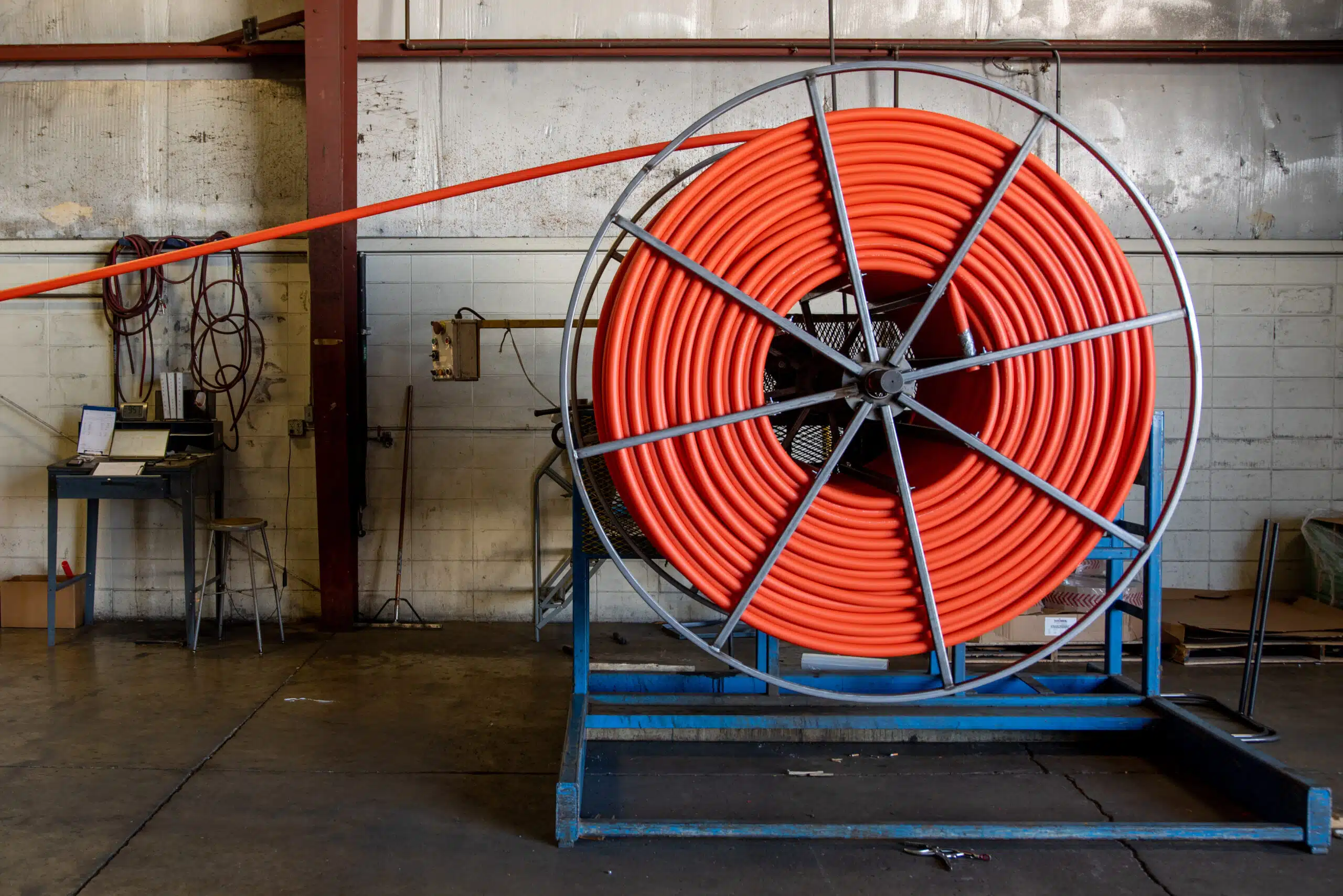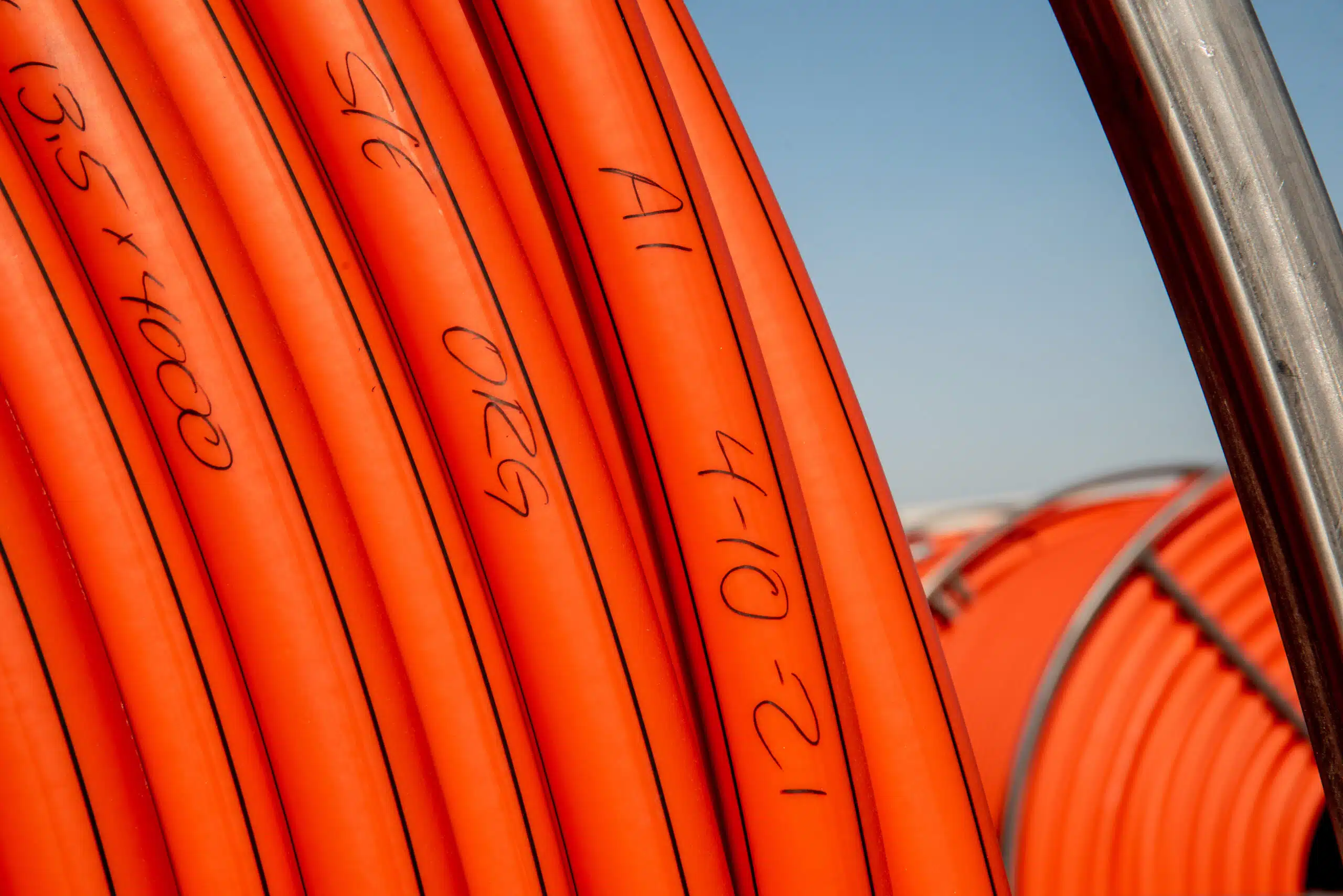 Dive deeper with our CIC Technical Guide
Explore HDPE Cable-in-Conduit for your next power utility project.
Learn more about CIC applications, sizing and color specifications,
and more by downloading our guide.
Atkore's Commitment to Power Utilities
Atkore is forging a future where our brands, suppliers, employees, customers, partners, and communities are building better together. In an era of skyrocketing energy demands, we lead with an unmatched understanding of power generation and transmission dynamics. Whether tapping into renewable sources or harnessing traditional ones, our products are industry frontrunners, blending efficiency and safety.
As a global manufacturer with facilities located around the world, we offer top products for power utility distributors and contractors. Beyond products, we guide you to the right choices. Together, we work to power the world safely.
Quote Your Project
Need a price for your project? We just need to know a bit about the job. Fill out the form to request a quote from our piping systems experts.
Minimum order length is based on pipe diameter.  Please consult our Minimum Order Quantities guide before requesting a quote.