United Poly Systems' Product Lines
We manufacture and sell 16 product lines of Polyethylene pipe for water, telecommunications, industrial, energy and utilities applications. These products include both conduit and pressure-rated HDPE and MDPE pipe. To learn more about the products and product specifications, download our product guide ebooks.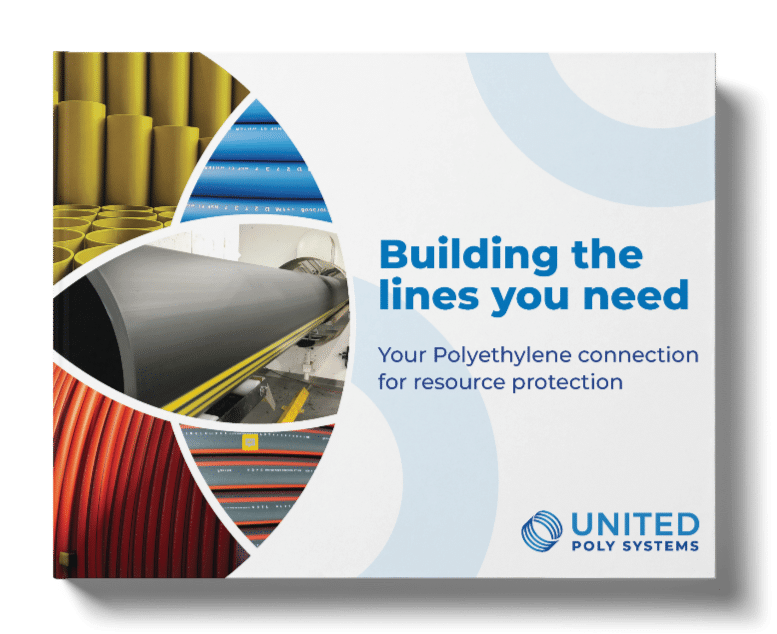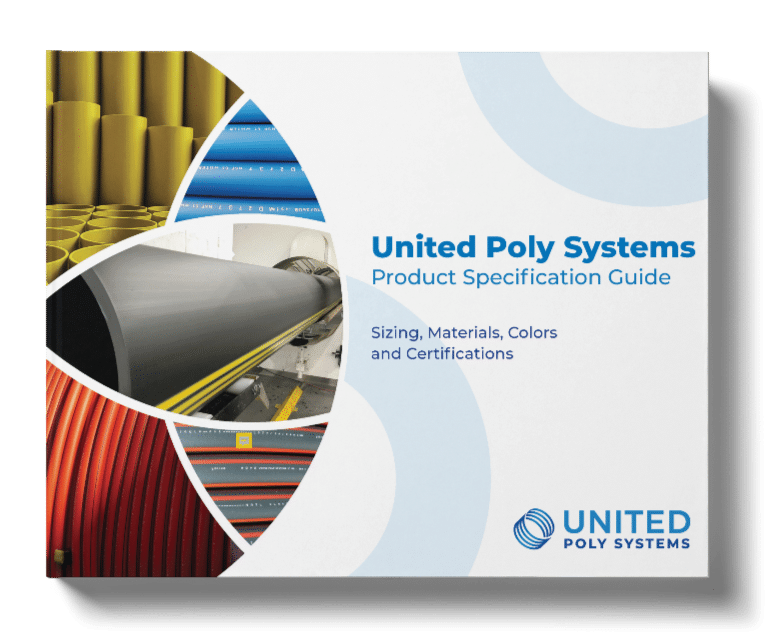 Product Specification E-book
Product Specification Sheets
United Poly's products support the Energy, Power & Communications, Renewables and Water Infrastructure markets. Download the market guides to read more about the products used for each market.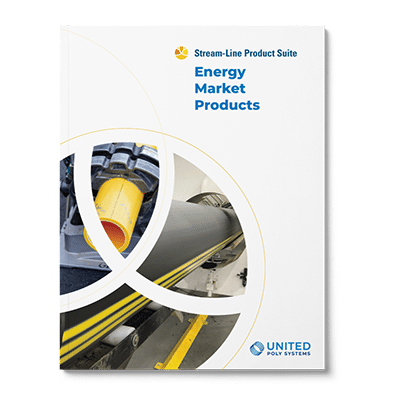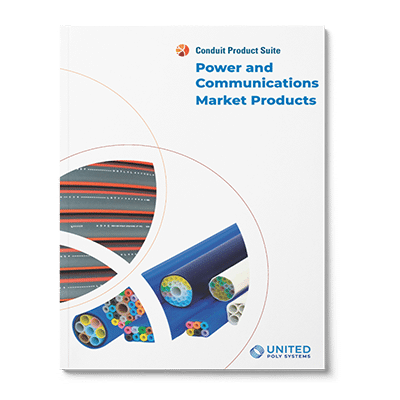 Power & Communications Market Products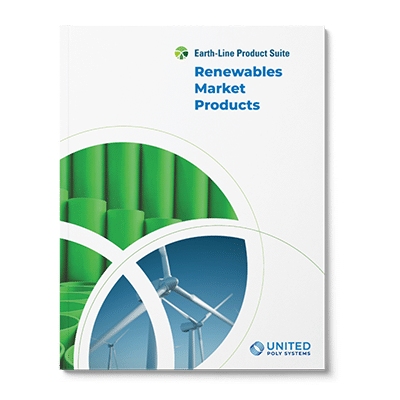 Renewable Market Products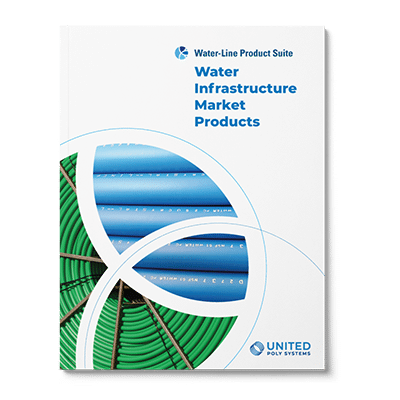 Water Infrastructure Market Products
Ordering Information and Submittal Sheets
Ready to order HDPE pipe from United Poly Systems? Below you can find information about DIPS sizing, IPS sizing and minimum order quantities.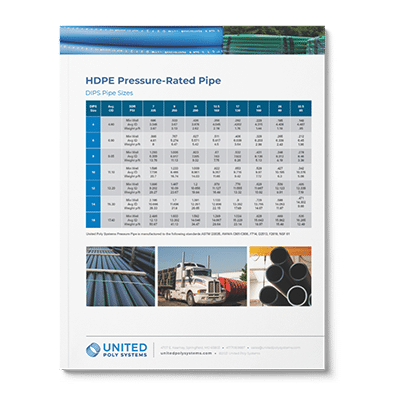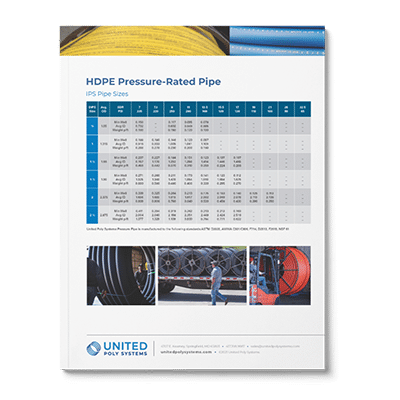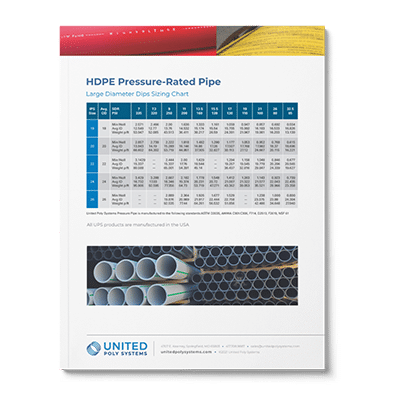 Large Diameter Sizing Chart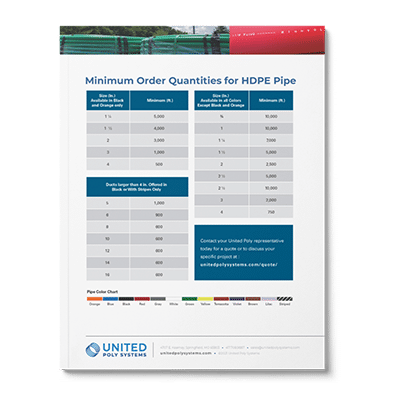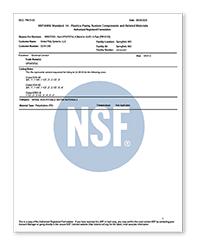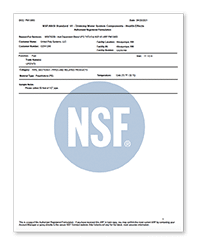 NSF Certification (Albuquerque)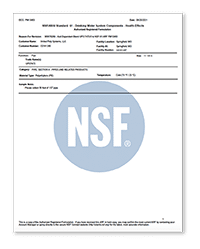 NSF Certification (Springfield)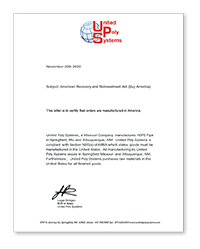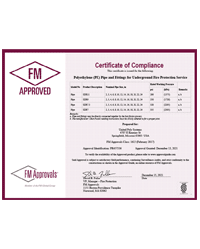 United Poly FM Approved Certficate
Quote Your Project
Need a price for your project? We just need to know a bit about the job. Fill out the form to request a quote from our piping systems experts.