Communities depend upon broadband to be fully connected. The basis of every connected community in the 21st century is buried Fiber to the Home that is protected by HDPE conduit. No other installation method is as robust and will assure you have a reliable connection for decades. 2022 was a record-setting year for Fiber to the Home (FTTH) growth. Now a historic level of government funding is making connectivity possible across every region of the US. 
Getting every community connected with reliable, high speed internet service will secure our future and allow people even in rural America to enjoy the same level of internet service.
Atkore, a publicly traded company with nationwide coverage, has been around since 1959 and helps companies meet these challenges. With our experience in manufacturing HDPE conduit and accessories, Atkore is your trusted telecom partner.
One-stop shopping for conduit and accessories: 
Atkore offers a full suite of conduit solutions for every broadband project. Our HDPE conduit, combined with our PVC and fiberglass conduit and accessories, as well as cable tray systems and many other products will complete your project. 
Customizable options to meet project specifications:
Atkore offers a wide range of customizations to meet the needs of every telecom project. These include multiple sizes and colors, ribbed or lubricated interiors, and pull tape options. Additionally, we offer multiple packaging and delivery options, including segmented reels, so you receive the conduit you need, exactly how and when you need it.
De-risk your supply chain with made-in-the-US conduit:
With a robust, dependable coast-to-coast manufacturing and distribution network, Atkore delivers all the conduit you need, when you need it. Atkore HDPE conduit is proudly manufactured in the US, reducing supply chain disruptions and ensuring a quick turnaround.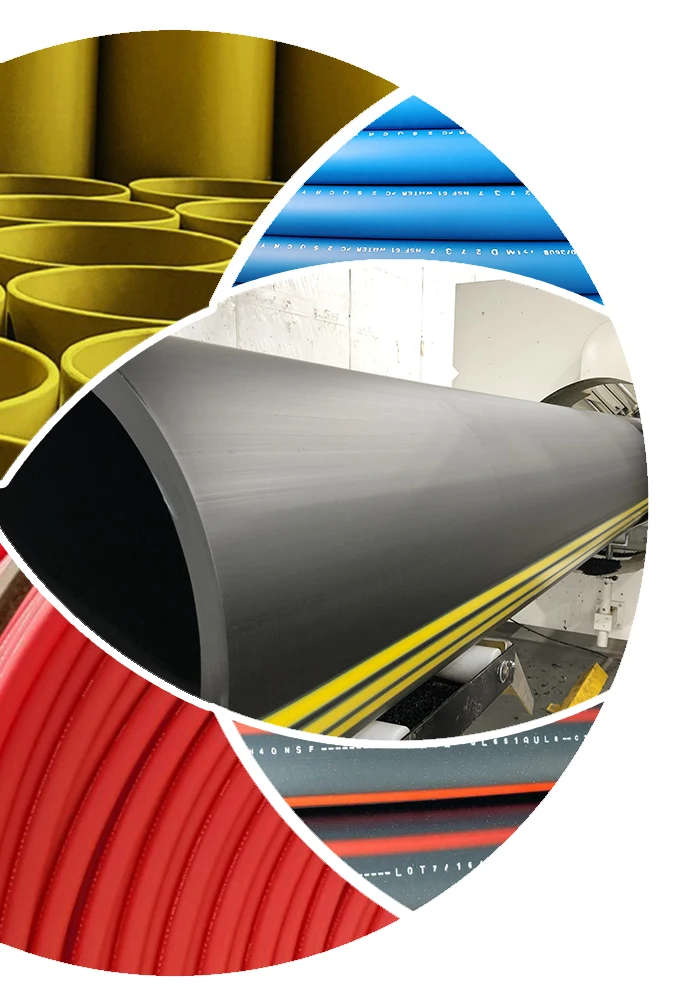 Want to see more?
Explore Atkore - United Poly Systems' comprehensive Power and Communications Solutions
United Poly Systems offers the Conduit Product Suite that fits for many Power and Communications related applications.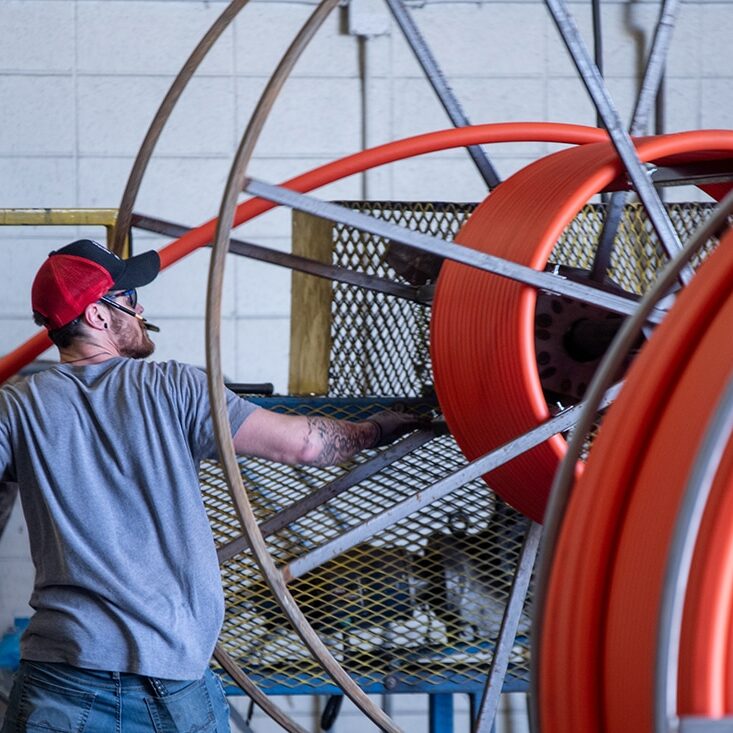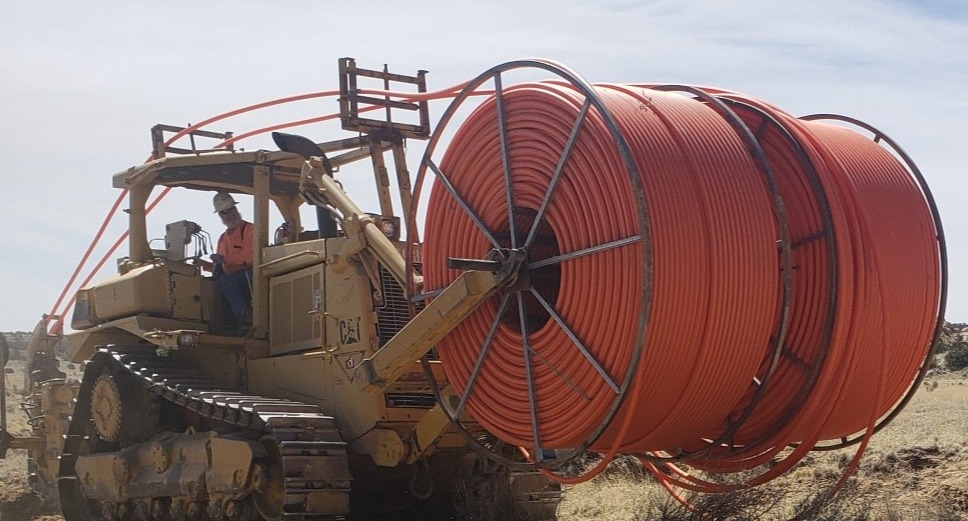 Connecting the Country with Conduit
When the pandemic shut down schools and offices, remote learning and work became commonplace—but not for areas without internet connection. The Tribal Broadband Connectivity Program is bringing internet access to Native American reservations across the country. With more than 280 tribes requesting funds from the project, the need for telecommunications infrastructure has never been greater.
Continue Reading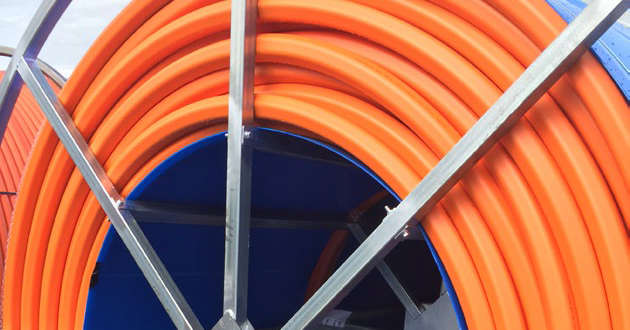 The Numerous Environmental Benefits of Microduct
Today's world relies on digital solutions and reliable, gigabit-speed internet connections. The conduit systems that can support and protect delicate fiber cables are in high demand. Microduct, which has been used for decades in Europe and Asia, is quickly becoming the preferred choice for housing telecommunications and energy cables in the U.S. It is an integral part of maintaining a secure, fast, and reliable network in hospitals, businesses, and federal buildings. Further, upgrading to microduct can help schools promote and use remote learning.
Continue Reading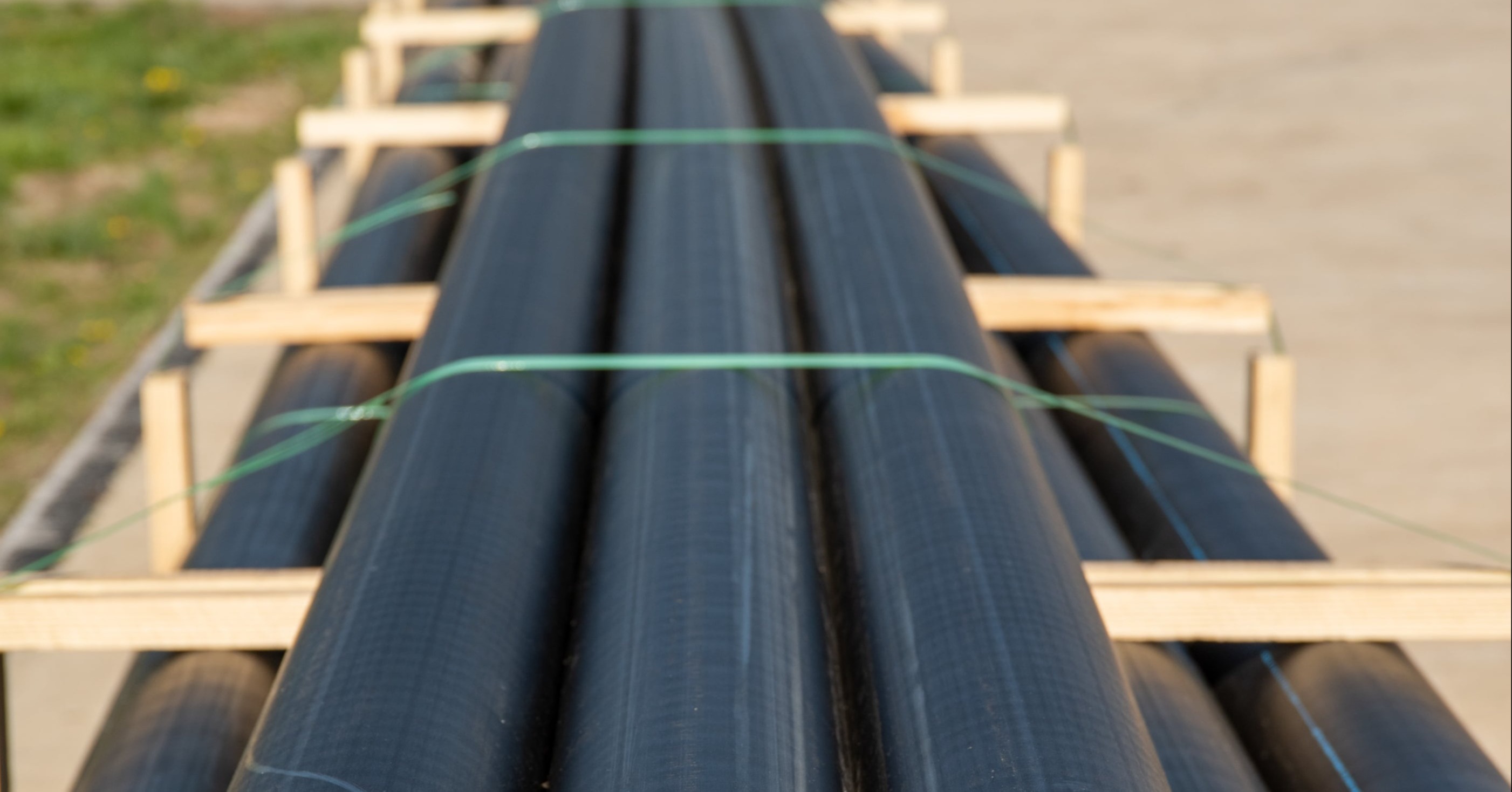 HDPE Sizing FAQs and Resources
To inform potential buyers and provide an overview of frequently requested HDPE conduit sizing inquiries, the Plastics Pipe Institute (PPI) of Irving, Texas, has published a listing of Frequently Asked Questions on their website. PPI is the major trade association representing all segments of the plastics piping industry. As an association, PPI focuses collaborative efforts to accumulate data, concentrate facts and target resources toward advancements in applications and increases in widespread usage. United Poly Systems is active member of PPI.
Continue Reading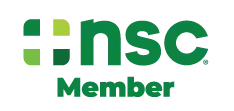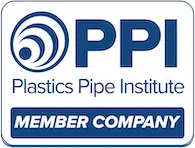 Quote Your Project
Need a price for your project? We just need to know a bit about the job. Fill out the form to request a quote from our piping systems experts.
Minimum order length is based on pipe diameter.  Please consult our Minimum Order Quantities guide before requesting a quote.