Renewable energy sources like wind, geothermal and biogas are becoming part of the country's energy mix. In 2020, renewables accounted for approximately 20% of total U.S. electricity generation and approximately 29% globally. Earth-Line™ represents our commitment to sustainable material and a sustainable future. These products are ideal for many renewable energy pipeline applications, as HDPE pipe is strong, flexible, long-lasting and can be installed using a variety of methods.
Products in the Earth-Line suite include Bio-Line™ for methane capture and transmission, Pro-Line™ for PVC replacement, Sewer-Line™ for reclaimed water applications, Thermal-Line™ for geothermal applications, and Wind-Line™ for wind farm infrastructure.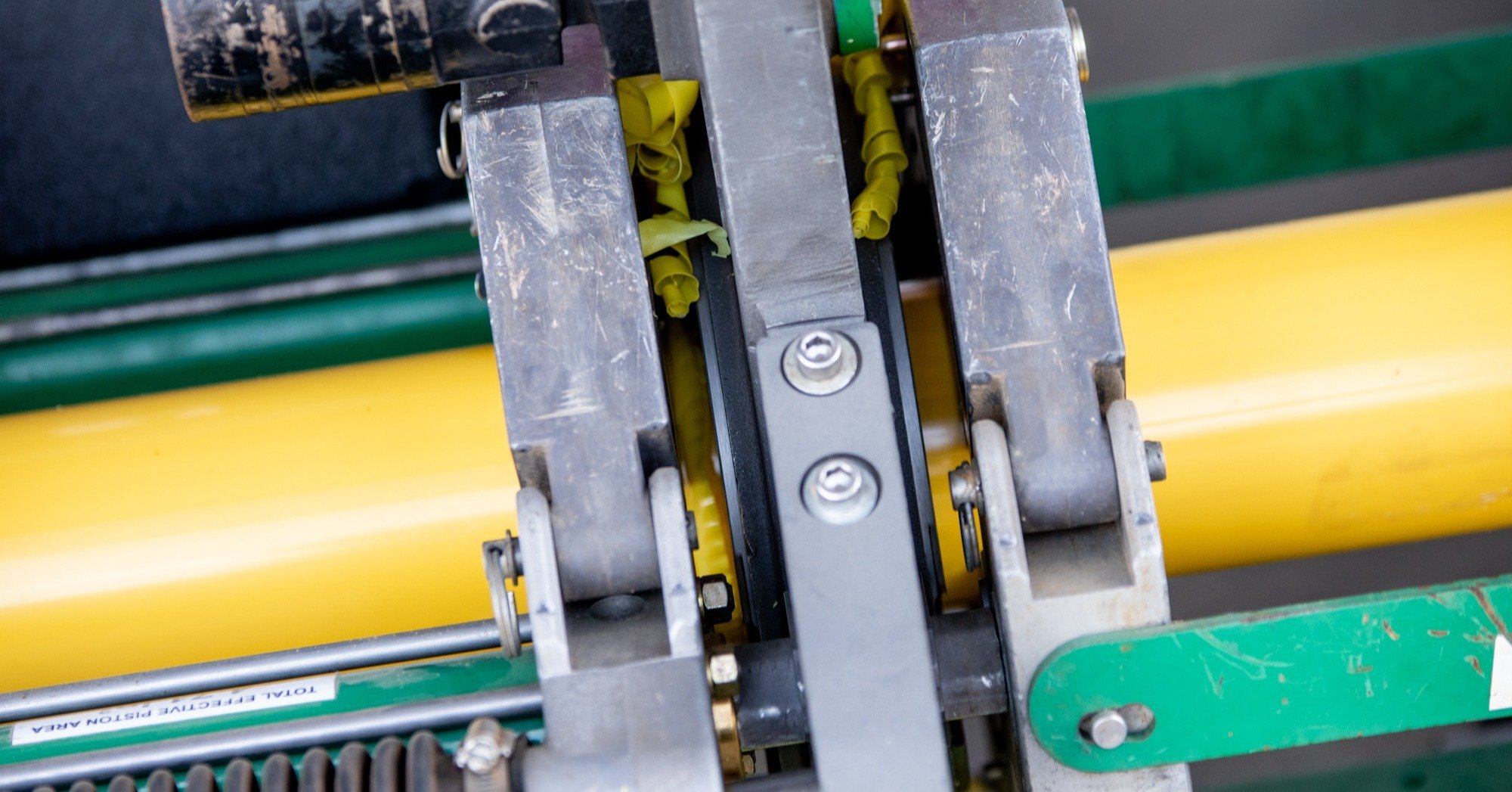 HDPE and Beyond
Plastic is an integral part of our daily lives, from the products we use to how those products are made and transported to us. Depending on the ultimate use, one type of plastic might be more beneficial than another; each type has its own unique properties that make it best suited for a given application.
Continue Reading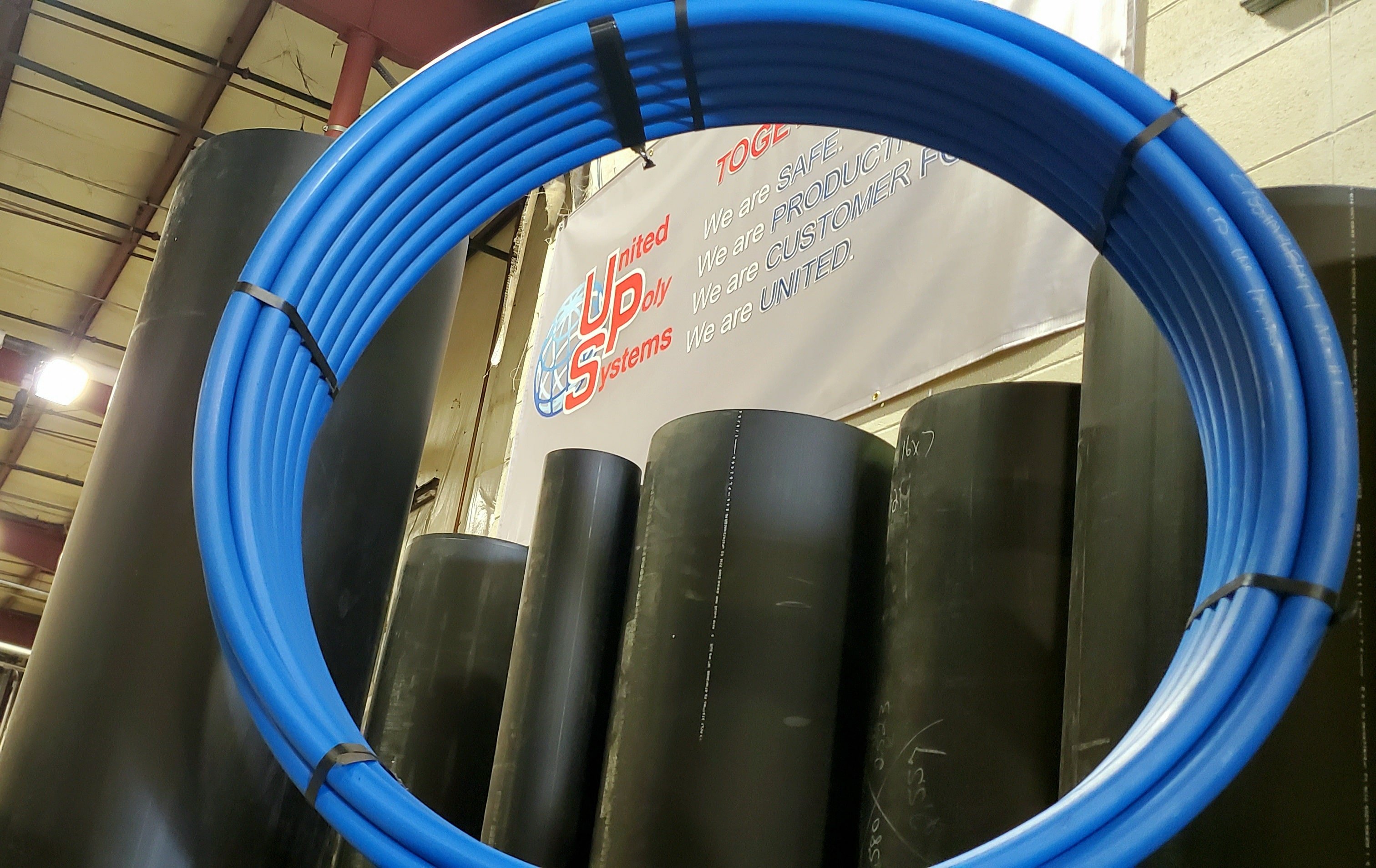 HDPE vs. Ductile Iron Pipe: Choose the Right Pipe for Water Infrastructure
As we've discussed before in our blog, U.S. infrastructure needs to be updated, particularly the network of pipes that bring drinking water to American homes. Lead, cast iron and ductile iron pipes can leach harmful chemicals into water and are prone to corrosion and leaks. A 2018 report report from Dr. Steven Folkman at Utah State University discussed the troubles of aging infrastructure. The report highlighted the costly problem of water main breaks caused by corrosive soils. Cast iron and ductile iron pipes corrode easily in these environments, causing breaks and leaks.
Continue Reading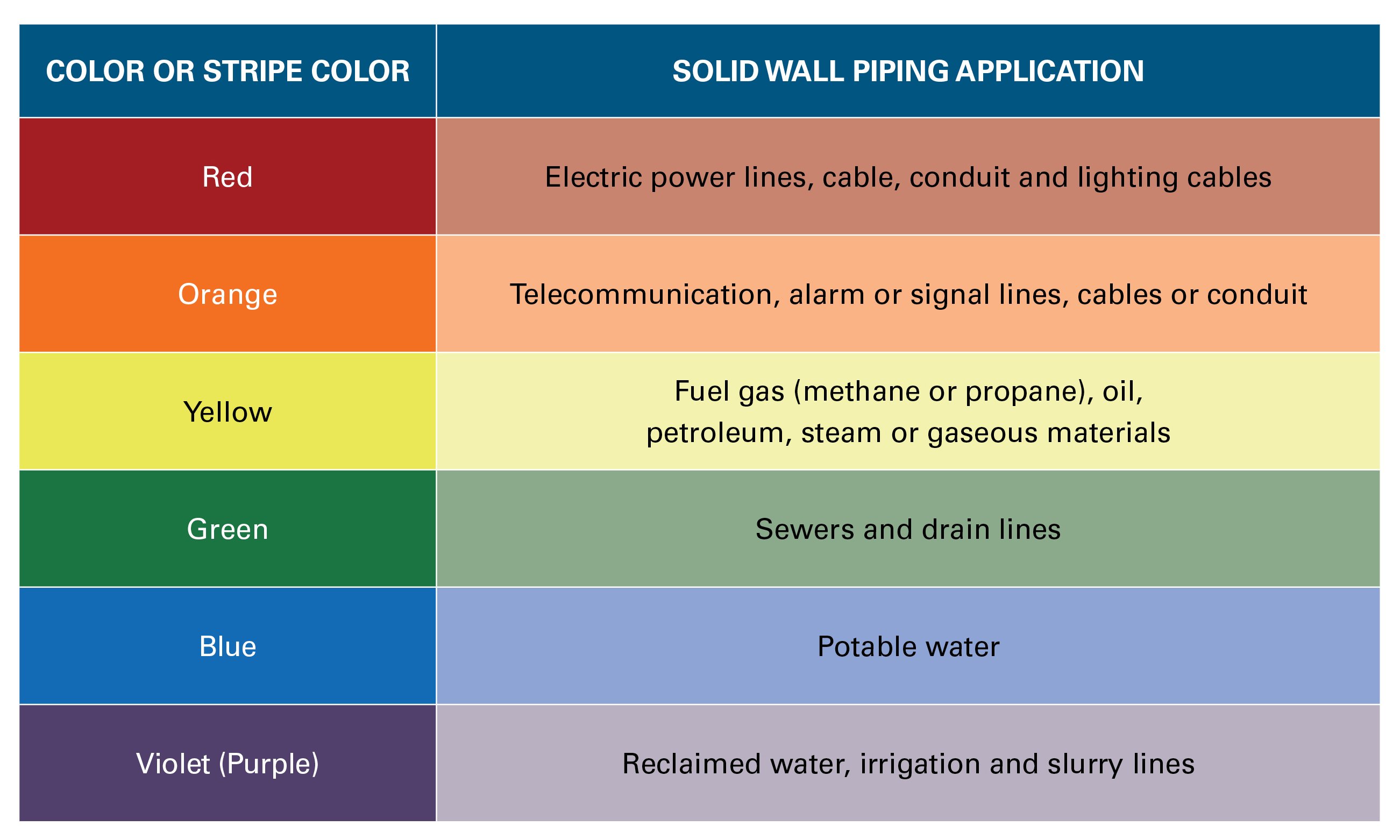 The HDPE Pipe Color Code Guide
"Know what's below. Call before you dig!"
Continue Reading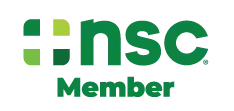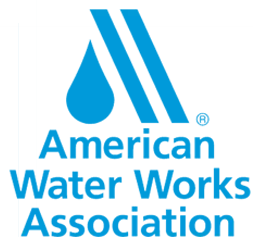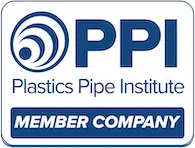 Quote Your Project
Need a price for your project? We just need to know a bit about the job. Fill out the form to request a quote from our piping systems experts.
Minimum order length is based on pipe diameter.  Please consult our Minimum Order Quantities guide before requesting a quote.