Renewable energy sources like wind, geothermal and biogas are becoming part of the country's energy mix. In 2020, renewables accounted for approximately 20% of total U.S. electricity generation and approximately 29% globally. Earth-Line™ represents our commitment to sustainable material and a sustainable future. These products are ideal for many renewable energy pipeline applications, as HDPE pipe is strong, flexible, long-lasting and can be installed using a variety of methods.
Products in the Earth-Line suite include Bio-Line™ for methane capture and transmission, Pro-Line™ for PVC replacement, Sewer-Line™ for reclaimed water applications, Thermal-Line™ for geothermal applications, and Wind-Line™ for wind farm infrastructure.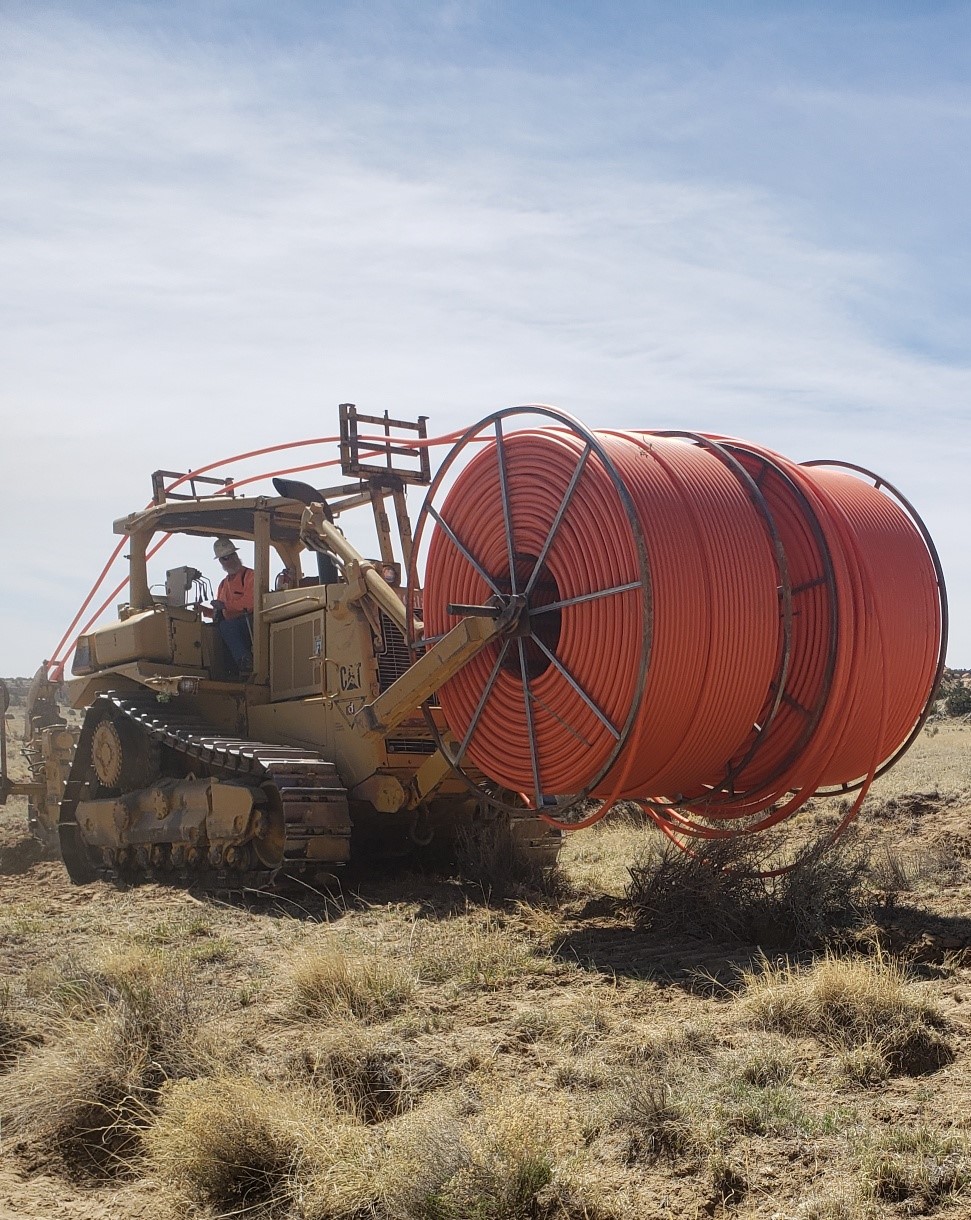 Connecting the Country with Conduit
When the pandemic shut down schools and offices, remote learning and work became commonplace—but not for areas without internet connection. The Tribal Broadband Connectivity Program is bringing internet access to Native American reservations across the country. With more than 280 tribes requesting funds from the project, the need for telecommunications infrastructure has never been greater.
Continue Reading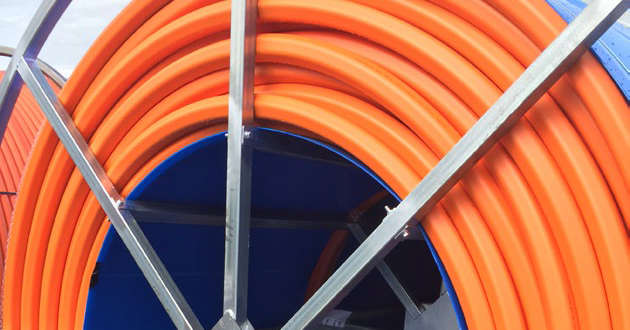 The Numerous Environmental Benefits of Microduct
Today's world relies on digital solutions and reliable, gigabit-speed internet connections. The conduit systems that can support and protect delicate fiber cables are in high demand. Microduct, which has been used for decades in Europe and Asia, is quickly becoming the preferred choice for housing telecommunications and energy cables in the U.S. It is an integral part of maintaining a secure, fast, and reliable network in hospitals, businesses, and federal buildings. Further, upgrading to microduct can help schools promote and use remote learning.
Continue Reading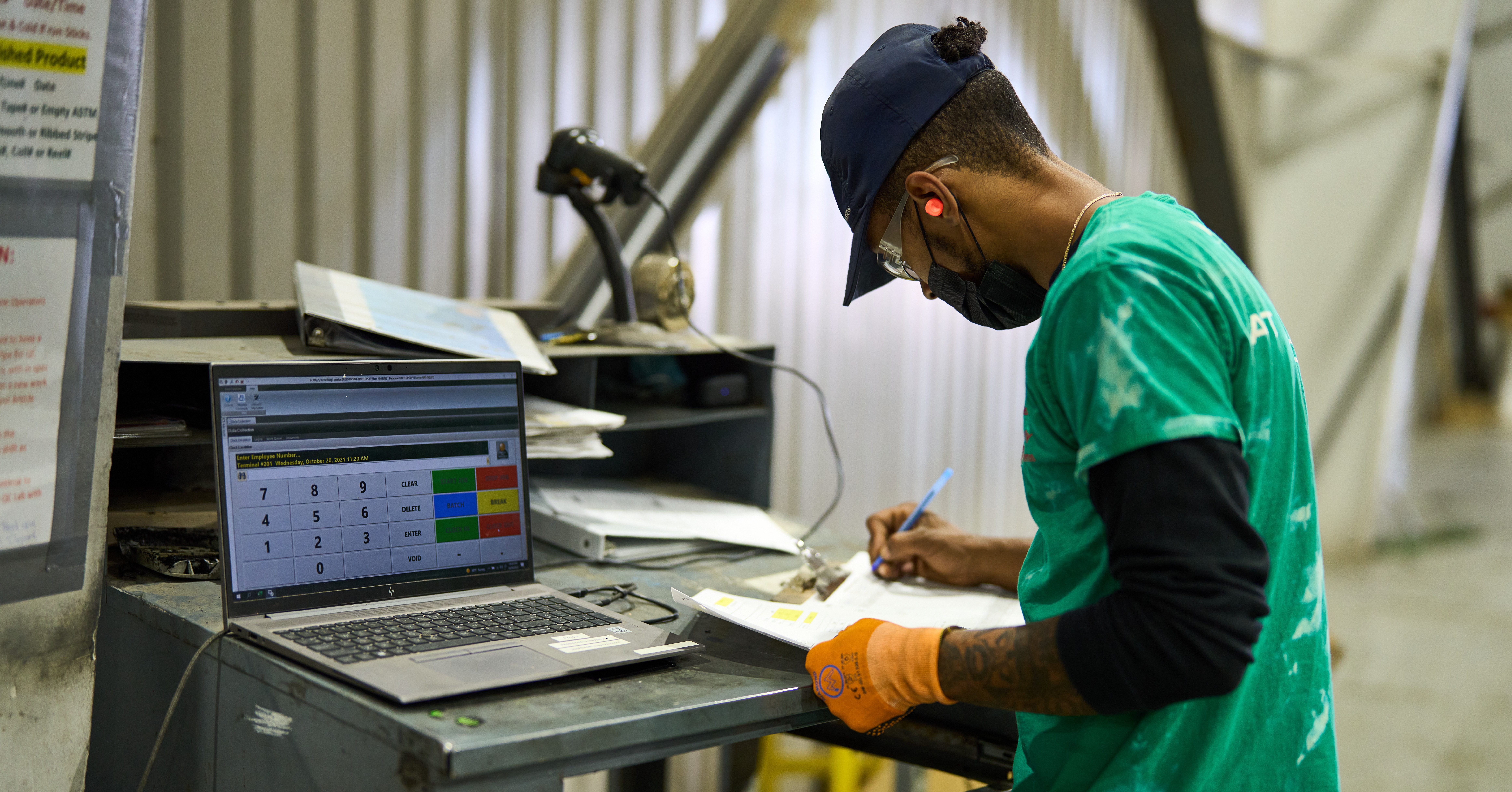 HDPE Conduit Standards and Certifications: Six Frequently Asked Questions
According to the Plastics Pipe Institute (PPI), multiple product standards have been published for specific types and applications of HDPE conduit over the past 25 years. PPI encourages end users, engineers and specifiers to update project specifications to reference the correct HDPE conduit product standard. Moving forward, PPI suggests removing reference to pressure pipe standards or project specifications to replace with the most appropriate HDPE conduit standards through selection of a single HDPE conduit standard that most clearly matches the application.
Continue Reading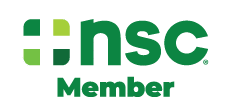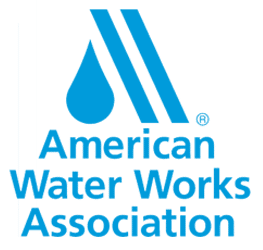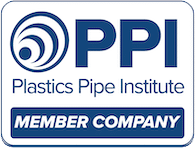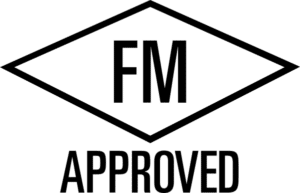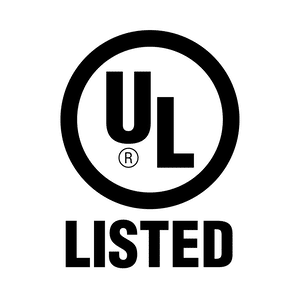 Quote Your Project
Need a price for your project? We just need to know a bit about the job. Fill out the form to request a quote from our piping systems experts.