HDPE pipe is the most durable and resilient material for water and water supply line applications. It will never rust, leak, or corrode and it is virtually maintenance-free. HDPE pipe is commonly used to replace aging infrastructure, like lead or asbestos cement pipe, via the pipe bursting method. Our Water-Line™ products are available in a variety of sizes, lengths and colors. They can be installed via several methods, including non-invasive trenching and horizontal directional drilling.
Products in the Water-Line suite include Base-Line™ for mining operations, Crystal-Line™ for potable and sewer water infrastructure, Hard-Line™ for high-pressure, high-corrosive and heavy wall applications and Sewer-Line™ for municipal and industrial sewers and landfills.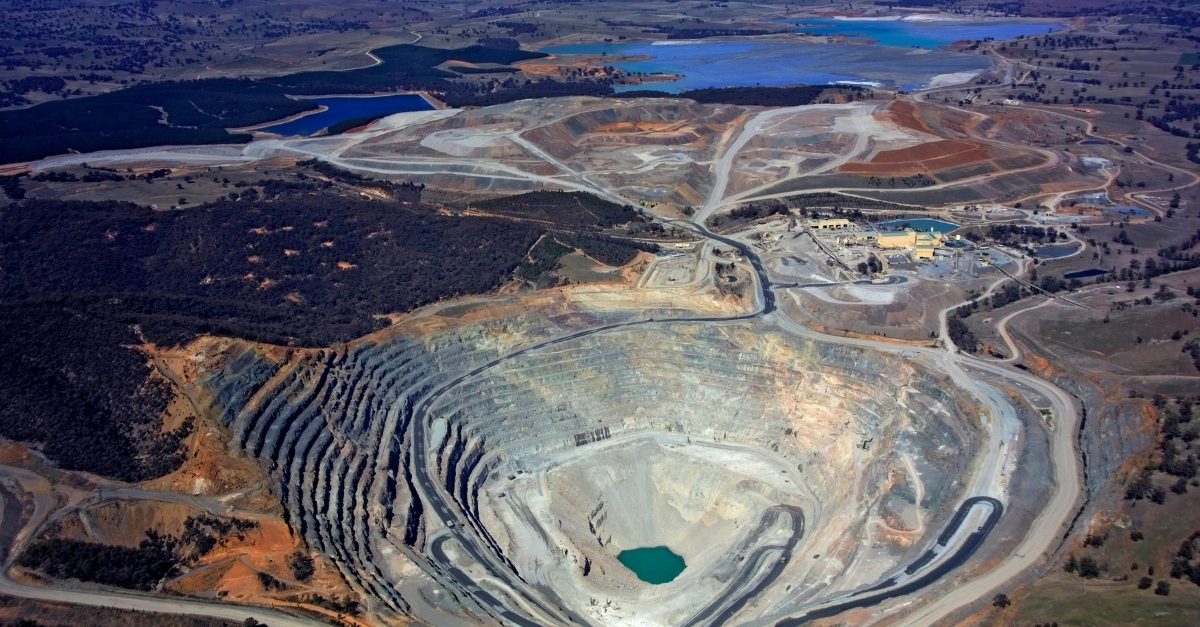 Meeting Rising Water Demand for Mining
The mining industry is booming. Widespread electrification and the rise of renewable energy have led to increased demand for batteries, solar panels, and other products that rely on metals like lithium, cobalt, and nickel. Outside the auto and renewable energy industries, living standards are improving around the world, which leads to sustained demand for goods across a range of industries. For instance, higher standards of living coincide with increased demand for gold for consumer electronics, copper for electrical wiring, and iron to produce steel for construction materials, as well as lithium to power cell phones and laptops.
Continue Reading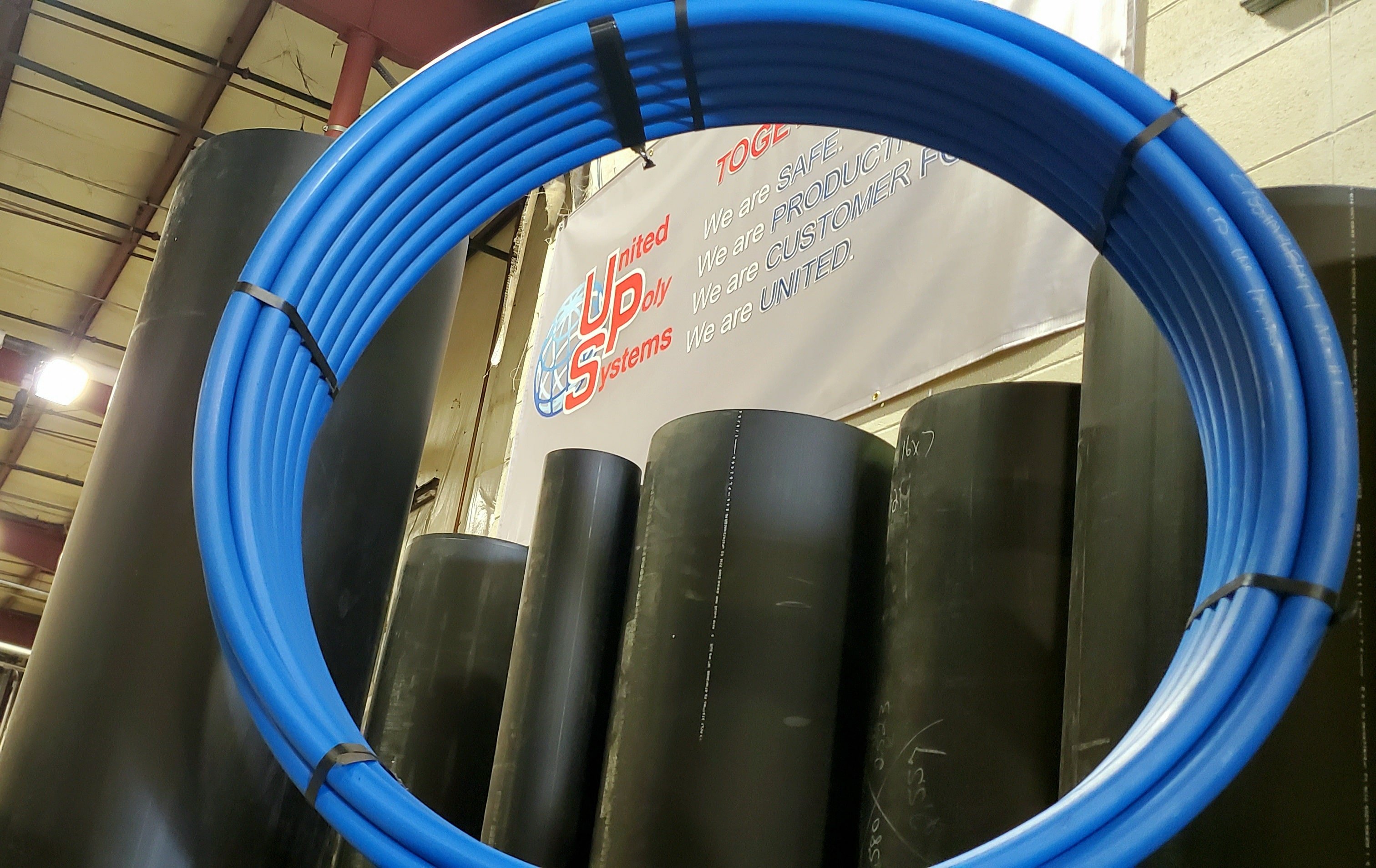 HDPE vs. Ductile Iron Pipe: Choose the Right Pipe for Water Infrastructure
As we've discussed before in our blog, U.S. infrastructure needs to be updated, particularly the network of pipes that bring drinking water to American homes. Lead, cast iron and ductile iron pipes can leach harmful chemicals into water and are prone to corrosion and leaks. A 2018 report report from Dr. Steven Folkman at Utah State University discussed the troubles of aging infrastructure. The report highlighted the costly problem of water main breaks caused by corrosive soils. Cast iron and ductile iron pipes corrode easily in these environments, causing breaks and leaks.
Continue Reading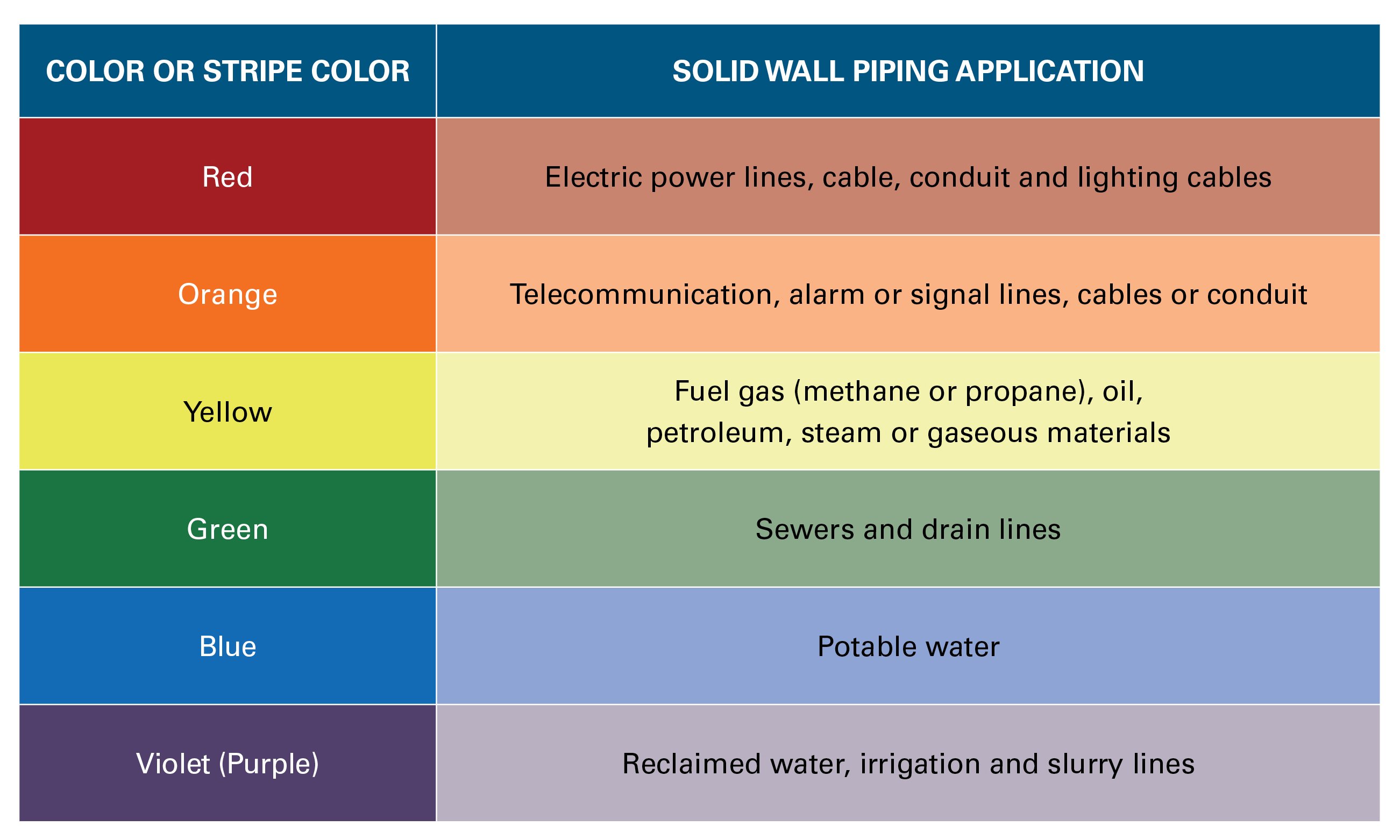 The HDPE Pipe Color Code Guide
"Know what's below. Call before you dig!"
Continue Reading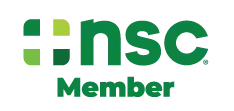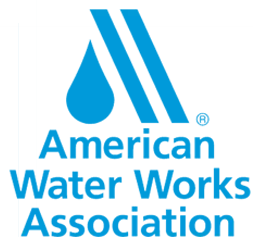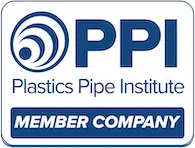 Quote Your Project
Need a price for your project? We just need to know a bit about the job. Fill out the form to request a quote from our piping systems experts.
Minimum order length is based on pipe diameter.  Please consult our Minimum Order Quantities guide before requesting a quote.