HDPE pipe is the most durable and resilient material for water and water supply line applications. It will never rust, leak, or corrode and it is virtually maintenance-free. HDPE pipe is commonly used to replace aging infrastructure, like lead or asbestos cement pipe, via the pipe bursting method. Our Water-Line™ products are available in a variety of sizes, lengths and colors. They can be installed via several methods, including non-invasive trenching and horizontal directional drilling.
Products in the Water-Line suite include Base-Line™ for mining operations, Crystal-Line™ for potable and sewer water infrastructure, Hard-Line™ for high-pressure, high-corrosive and heavy wall applications and Sewer-Line™ for municipal and industrial sewers and landfills.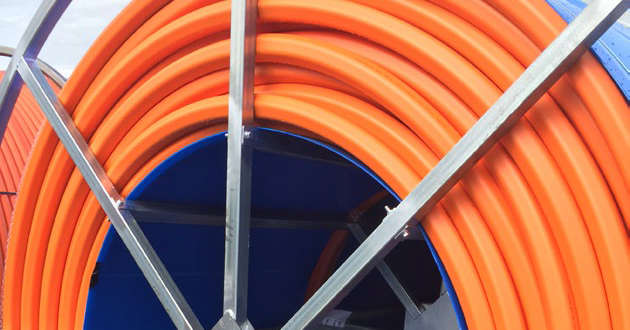 The Numerous Environmental Benefits of Microduct
Today's world relies on digital solutions and reliable, gigabit-speed internet connections. The conduit systems that can support and protect delicate fiber cables are in high demand. Microduct, which has been used for decades in Europe and Asia, is quickly becoming the preferred choice for housing telecommunications and energy cables in the U.S. It is an integral part of maintaining a secure, fast, and reliable network in hospitals, businesses, and federal buildings. Further, upgrading to microduct can help schools promote and use remote learning.
Continue Reading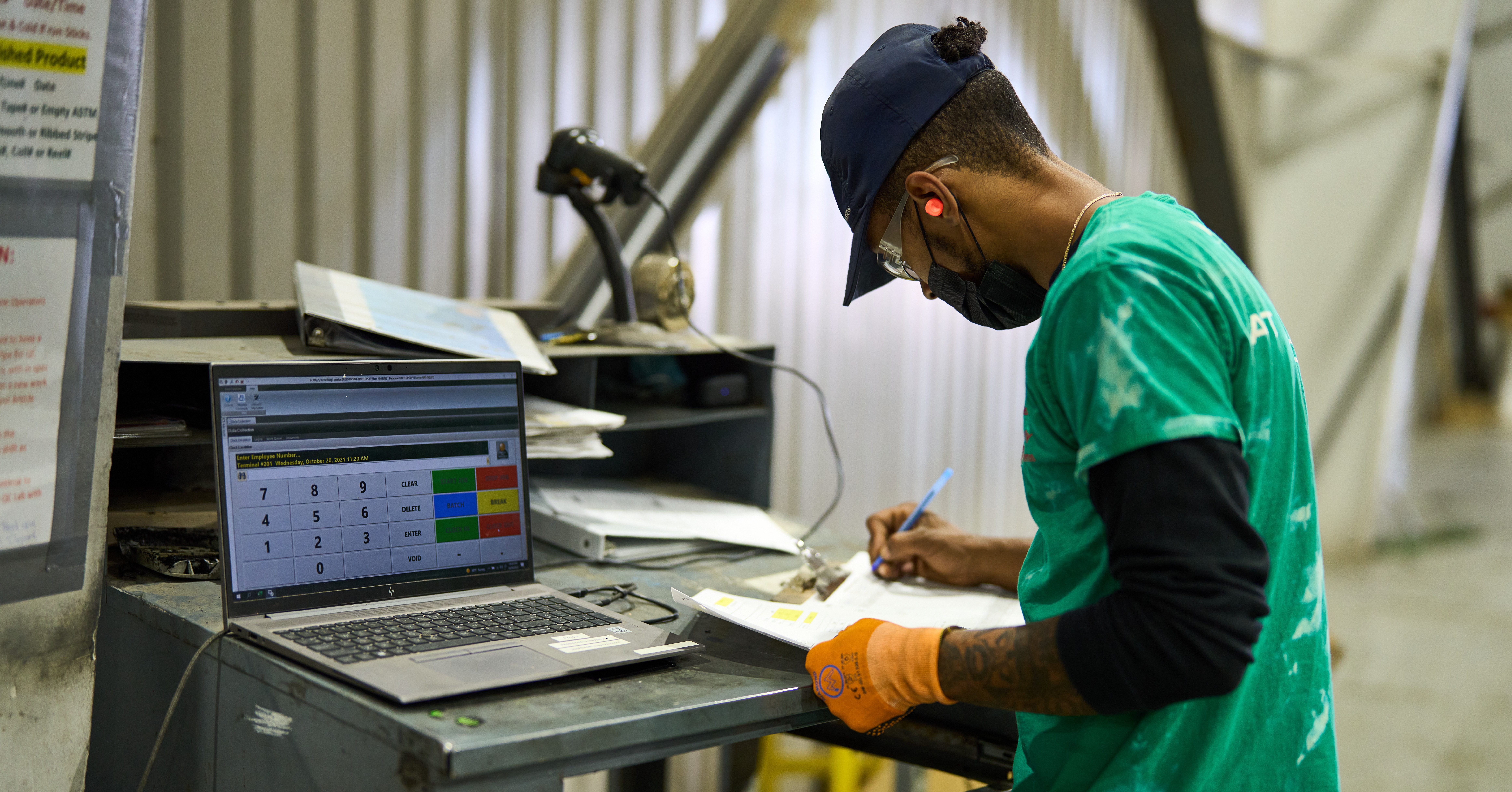 HDPE Conduit Standards and Certifications: Six Frequently Asked Questions
According to the Plastics Pipe Institute (PPI), multiple product standards have been published for specific types and applications of HDPE conduit over the past 25 years. PPI encourages end users, engineers and specifiers to update project specifications to reference the correct HDPE conduit product standard. Moving forward, PPI suggests removing reference to pressure pipe standards or project specifications to replace with the most appropriate HDPE conduit standards through selection of a single HDPE conduit standard that most clearly matches the application.
Continue Reading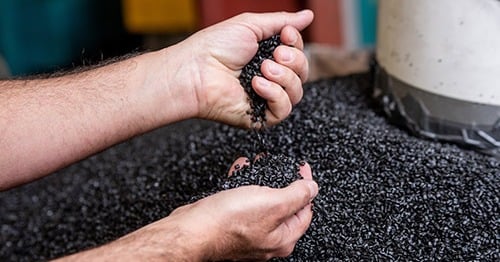 HDPE Conduit Material: Five Frequently Asked Questions
HDPE conduit offerings are ample and abundant. From coloring to packaging, buyers have numerous choices and customization options to meet their needs. To educate buyers and provide an overview of commonly requested HDPE piping information, the Plastics Pipe Institute (PPI) of Irving, Texas, has published a listing of Frequently Asked Questions on their website. Below are some excerpted PPI FAQs related to HDPE composition, classification and customization.
Continue Reading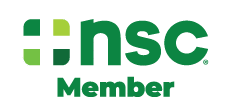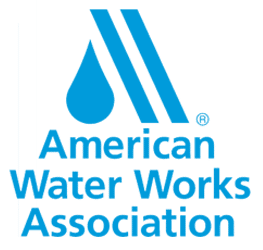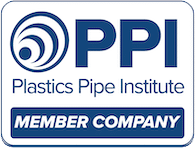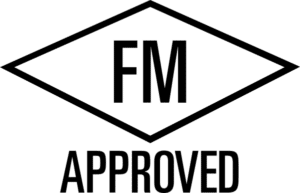 Quote Your Project
Need a price for your project? We just need to know a bit about the job. Fill out the form to request a quote from our piping systems experts.